With the eyes closed and lying on a mat, each person uses their own breath and the music in the room to enter an expanded state of awareness.
upcoming events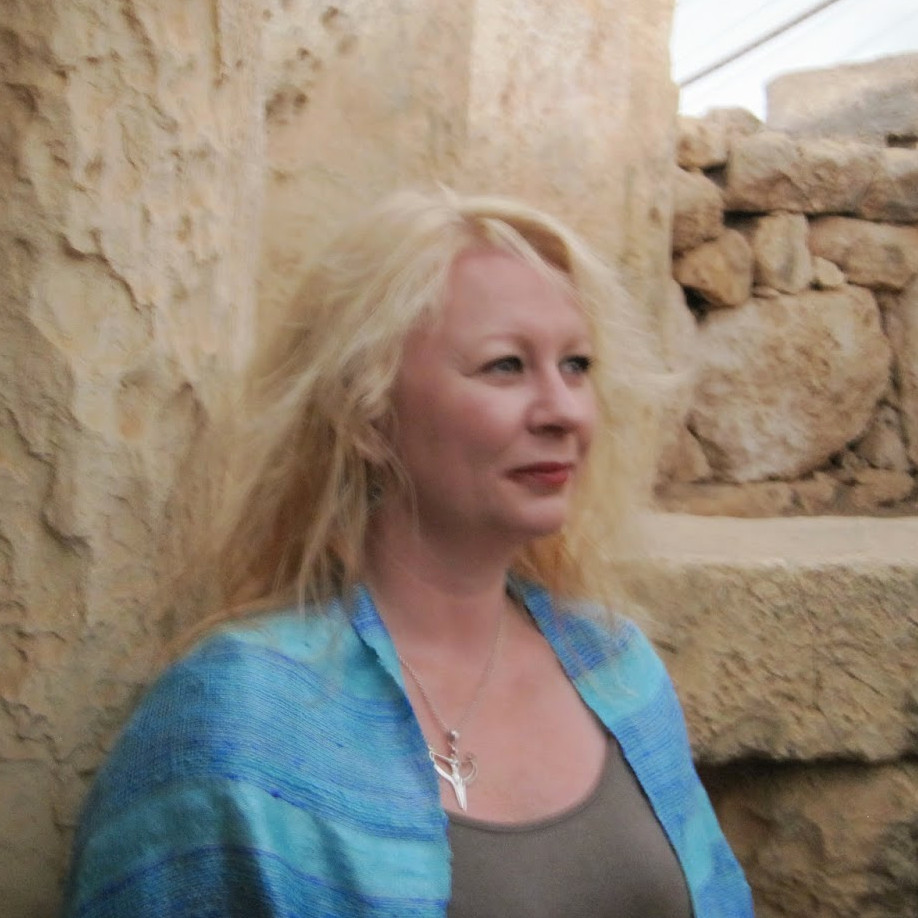 January 28-31, 2021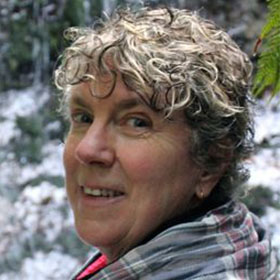 February 11-14, 2021
A GTT Virtual Module with VICKY NICHOLSON
ONLINE BY ZOOM, Australia Eastern Standard Time
Contacts:
Vicky Nicholson, Grof Transpersonal Training
Phone (+61) 0400848970
Email: vickynicholson@me.com
more information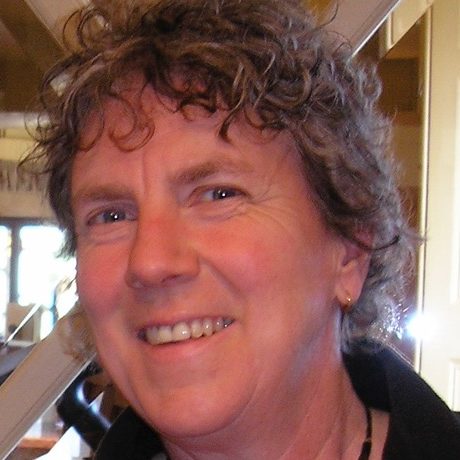 February 18-21, 2021
A GTT Virtual  Module with VICKY NICHOLSON
Online via Zoom
Contacts:
Email Janet Kingsley, GTT Office Manager:  janet@holotropic.com
more information
Testimonials
I have attended five or six modules over the last few years and they have all been extraordinary in their content, their experiential component, their application and practicality. Every teacher is amazing and "knows their stuff". I have found that the holotropic community is incredibly unusual in its capacity to become real and vulnerable almost immediately. I had my doubts that this could happen virtually, but it did and it was beautiful!
Barbara, California
I just wanted to say Thank You again for the opportunity to attend the workshop. It was a profound experience and a tremendous blessing! I hope to do more of this work in the near future as divinely timed as that weekend was!
Dan, Big Sur, CA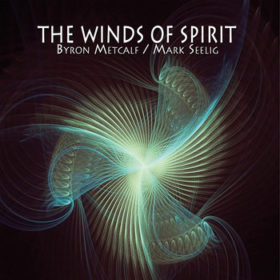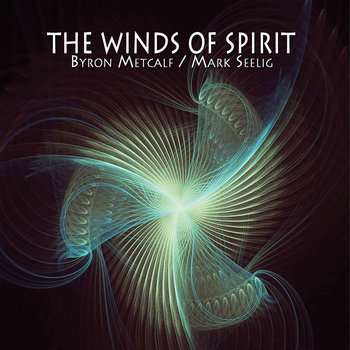 Join Our Mailing List
Would you like to receive our newsletter? Or be notified about new events?