With the eyes closed and lying on a mat, each person uses their own breath and the music in the room to enter an expanded state of awareness.
upcoming events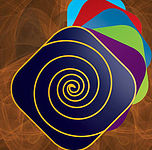 May 19-22, 2022
Double HB workshop with Mojca Studen.  Meets the requirement to complete one GTT Virtual Module.
Preddvor, SLOVENIA
Contacts:
Mojca Studen
mojca.studen@velosimed.com
spirala@velosimed.com
more information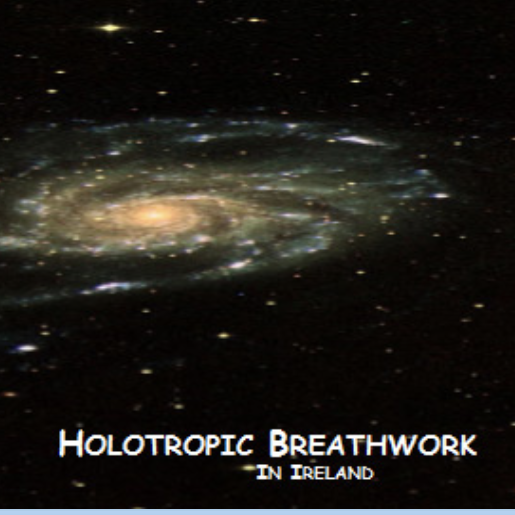 May 19-22, 2022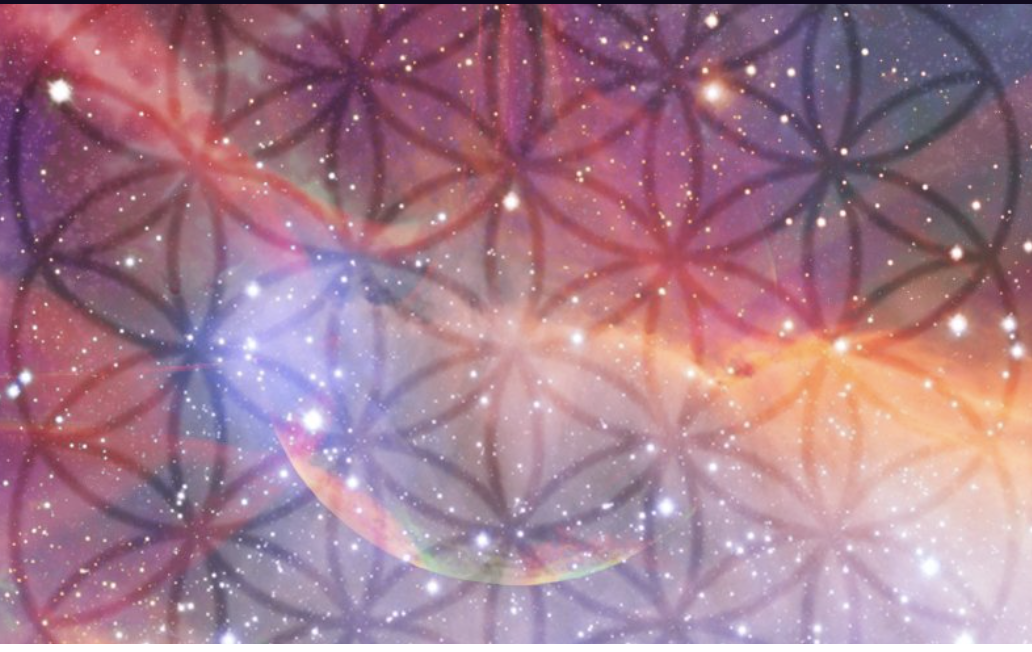 May 21-22, 2022
Testimonials
The workshop was profoundly transformative for me, I am forever grateful for the experiences and for the new found knowledge, strength, and wisdom. Thank you.
Simona
I am fortunate to take part in these 2 Modules. The knowledge and the experience of connectedness with people of different part of the world was amazing. It was a pleasure to listen to Diane and Monica. They created the space for us to be what we are and to feel at home. I felt the vibration of the connectedness. I cherish this experience. Thank you so much for every things.
Anonymous, Sri Lanka
Join Our Mailing List
Would you like to receive our newsletter? Or be notified about new events?