With the eyes closed and lying on a mat, each person uses their own breath and the music in the room to enter an expanded state of awareness.
upcoming events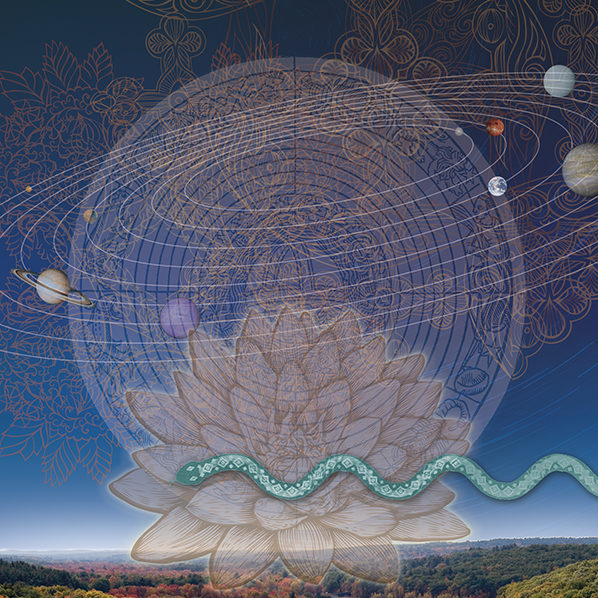 February 14-19, 2019
February 22-27, 2019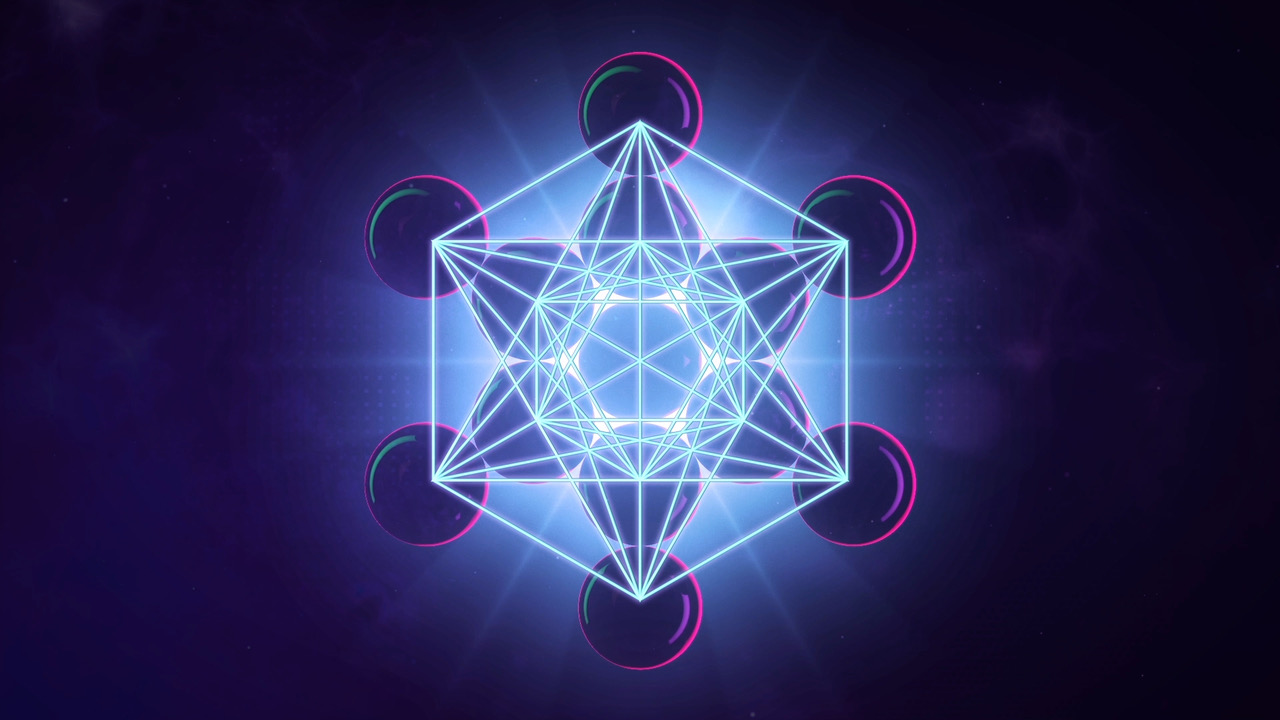 March 16-21, 2019
Holotropic Breathwork module with guest teacher GEOFF FITZPATRICK and VICKY NICHOLSON and GTT staff
Poatina Village, Tasmania, AUSTRALIA
Contacts:
Vicky Nicholson, Grof Transpersonal Training
Phone (+61) 0400848970
Email: vickynicholson@me.com
more information
Testimonials
In my history of holotropic experience since 1997 it remains a corner stone in my personal developement, my life as a therapist - it became a space of hope and joy for our world, our being, our consciousness, of very holistic health. A space with incredible people creating a beautyfull experience of conectedness - "imagine I'm a dreamer - but I'm not the only one... " (Most enjoyed) the experience of the most alert, awake, heartfull humans, curragious in being authentic and sensitive. The laughter and the forest.
Ruth - Switzerland
it was one of the most intense self healing processes and I recommend breathwork to all who are working in social/medical field as a perfect way of selfcare.
Luzia, Austria
Join Our Mailing List
Would you like to receive our newsletter? Or be notified about new events?