With the eyes closed and lying on a mat, each person uses their own breath and the music in the room to enter an expanded state of awareness.
upcoming events
February 8-11 (for those in the US) or 9-12 (for those in AUSTRALIA), 2023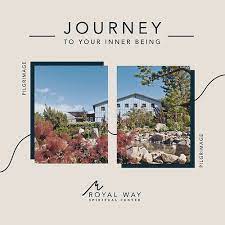 February 16-19, 2023
Lucerne Valley, CA (U.S.)
Contacts:
Email Janet Kingsley, GTT Office Manager:  gtt@holotropic.com
Phone 415 383-8779
more information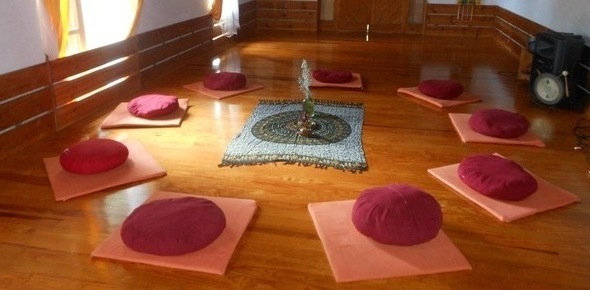 February 16-19, 2023
Testimonials
The most important pieces that I carry with me is the reminder of connection to the whole, the confirmation that the'inner healer' is a reliable guide for all of us and the awareness that support is always available if I ask for it.
Jane, Ontario
Technology did not prevent the community from happening. The didactic had so much spiritual essence that it penetrated technology and reached into our hearts, soul and spirit.
DiVina, Jacksonville, FL
Join Our Mailing List
Would you like to receive our newsletter? Or be notified about new events?