With the eyes closed and lying on a mat, each person uses their own breath and the music in the room to enter an expanded state of awareness.
upcoming events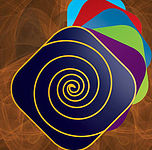 September 16-19, 2021
Double HB workshop with Mojca Studen.  Meets the requirement to complete one GTT Virtual Module.
Preddvor, SLOVENIA
Contacts:
Mojca Studen
mojca.studen@velosimed.com
spirala@velosimed.com
more information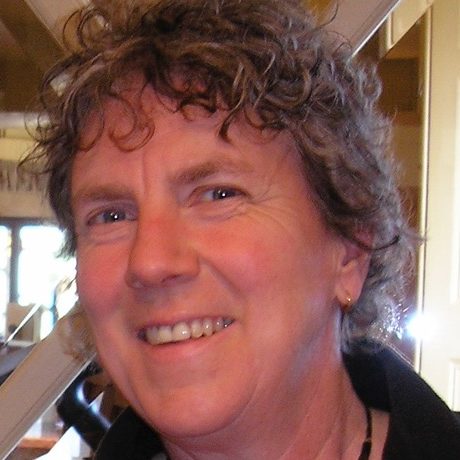 September 23-26, 2021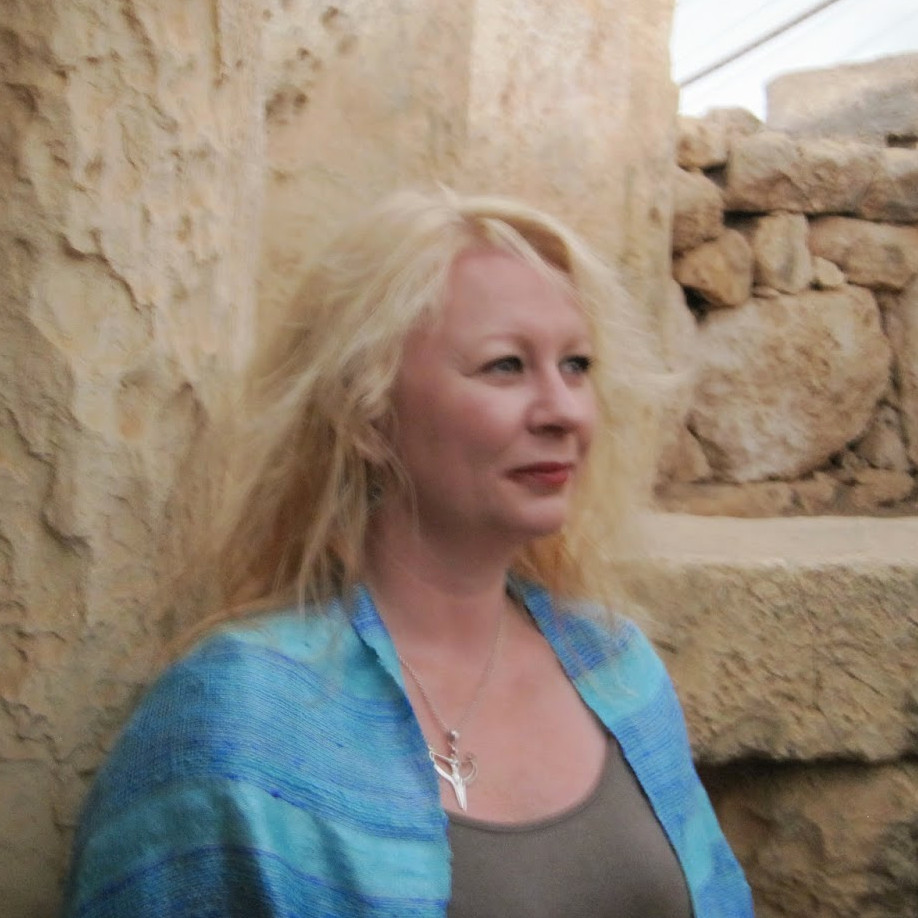 October 21-24, 2021
Testimonials
I just wanted to say Thank You again for the opportunity to attend the workshop. It was a profound experience and a tremendous blessing! I hope to do more of this work in the near future as divinely timed as that weekend was!
Dan, Big Sur, CA
it was one of the most intense self healing processes and I recommend breathwork to all who are working in social/medical field as a perfect way of selfcare.
Luzia, Austria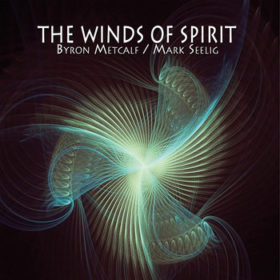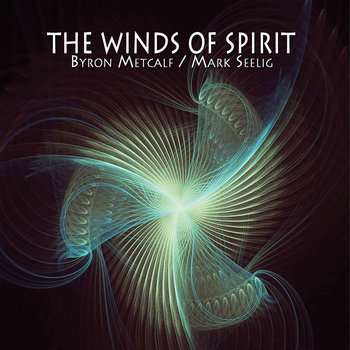 Join Our Mailing List
Would you like to receive our newsletter? Or be notified about new events?