With the eyes closed and lying on a mat, each person uses their own breath and the music in the room to enter an expanded state of awareness.
upcoming events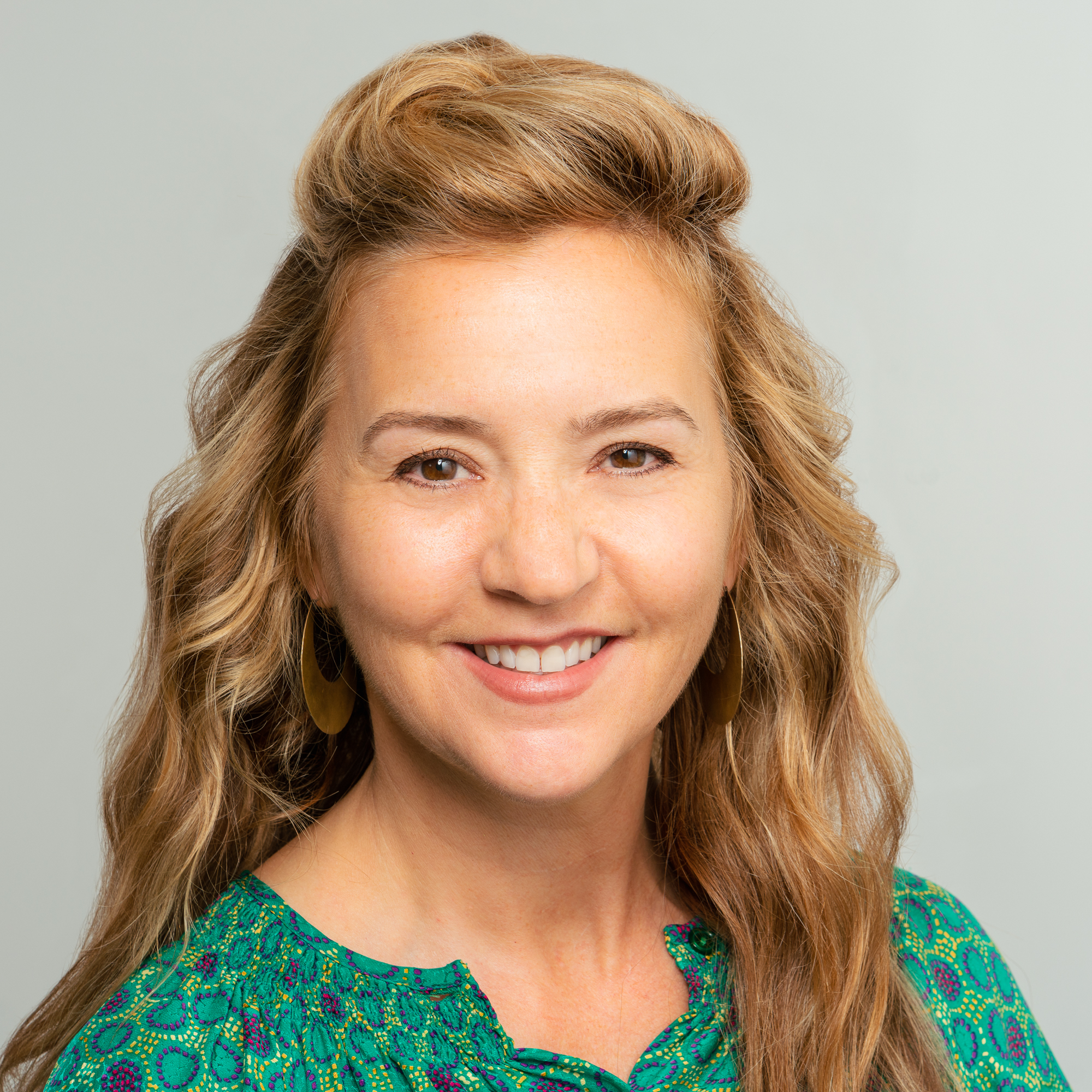 April 19 through May 5, 2021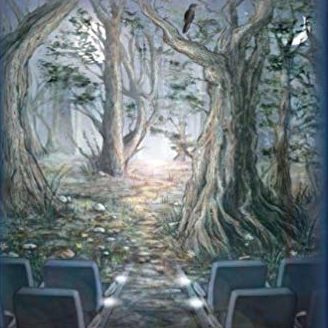 May 7, 2021 (May 8 in Australia)
A free GTT online event hosted by VICKY NICHOLSON & CARY SPARKS
more information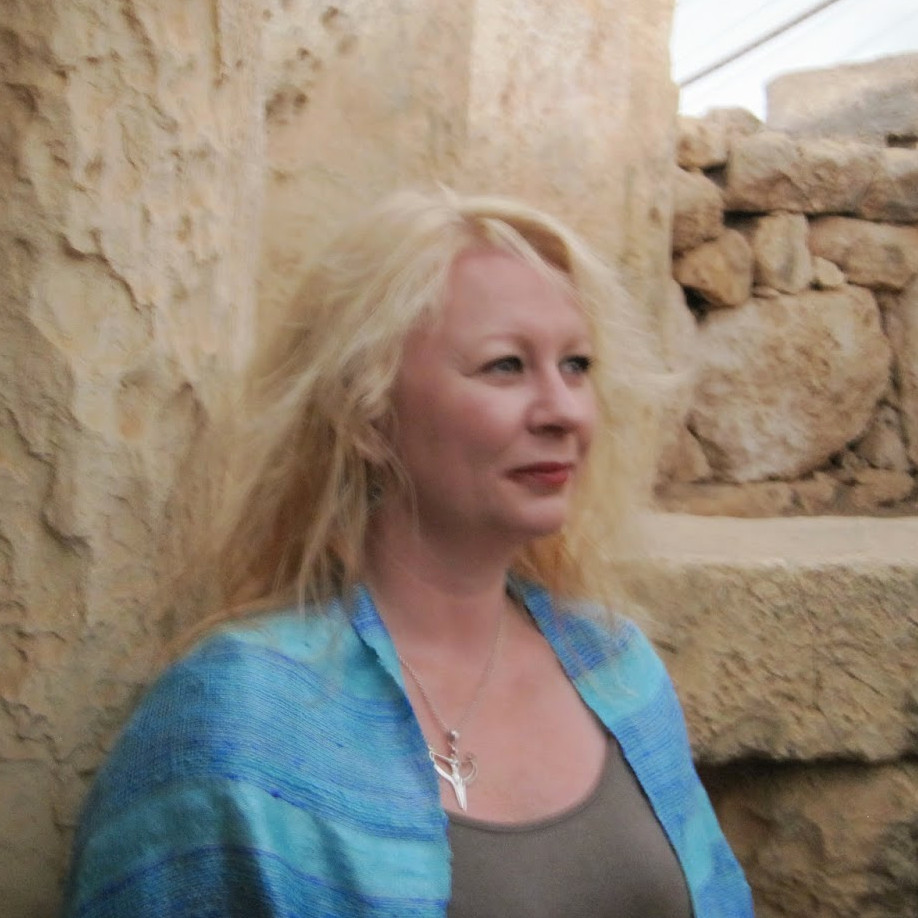 May 13-16, 2021
Testimonials
it was one of the most intense self healing processes and I recommend breathwork to all who are working in social/medical field as a perfect way of selfcare.
Luzia, Austria
Modules have always been conducted with the utmost integrity for the work, with impeccable presence and organization.
Anonymous participant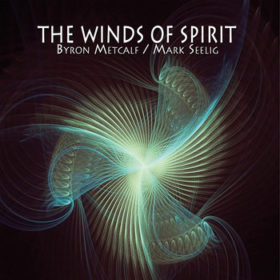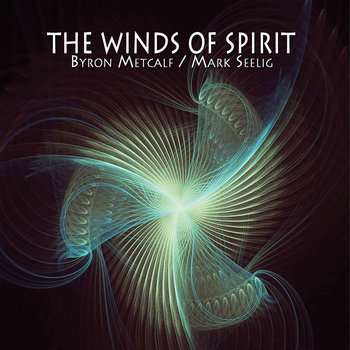 Join Our Mailing List
Would you like to receive our newsletter? Or be notified about new events?