With the eyes closed and lying on a mat, each person uses their own breath and the music in the room to enter an expanded state of awareness.
upcoming events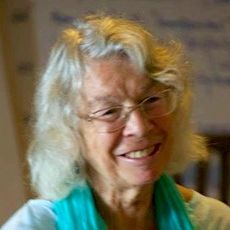 November 17-22, 2019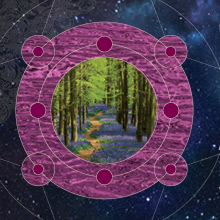 January 25-26, 2020
HOLOTROPIC BREATHWORK & MORE with STACIA BUTTERFIELD
joined by TAV SPARKS, Director of Grof Transpersonal Training
Hyatt Regency SFO - Burlingame, CA, USA
Contacts:
more information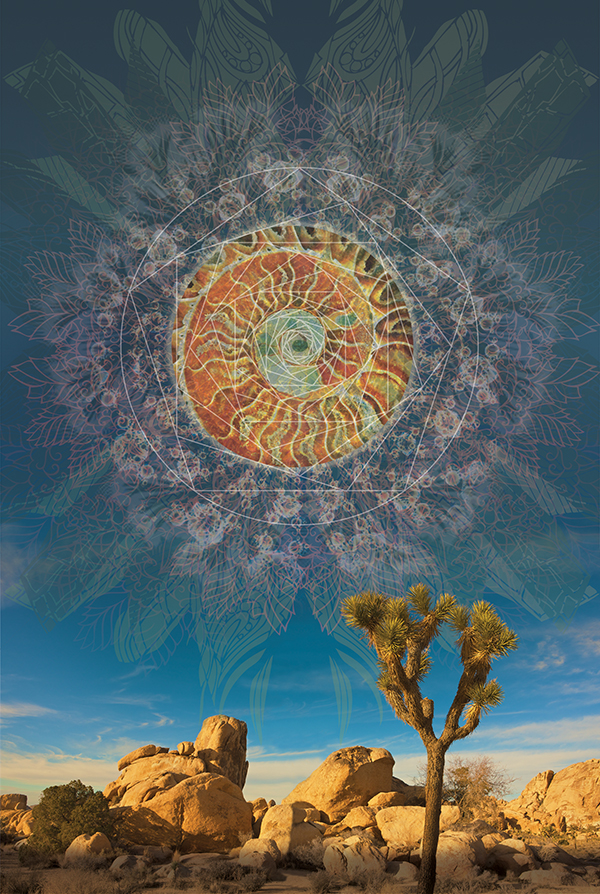 February 4-9, 2020
GTT Holotropic Breathwork module with DIANE HAUG & GTT staff
Joshua Tree, California, USA
Contacts:
GTT office – ph 415-383-8779/fax 415-382-1073
Email:  gtt@holotropic.com 
more information
Testimonials
Such a safe team, and so could really go into the journey, and great support at some difficult times. Creative, deep, well structured, safe, encouraging, healing and expanding. Being with a bunch of fellow travellers all taking risks and sharing openly. Wanting to do more modules now, this was my first.
Anonymous, UK
I have just attended the workshops "In the Arms of the Dragon" and "The Power Within" at Bicheno in Tasmania. As usual it was awesome and I learnt and experienced so much for my benefit.
Wendy, Tasmania, Australia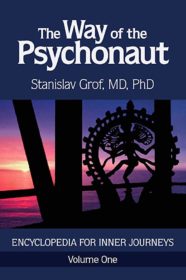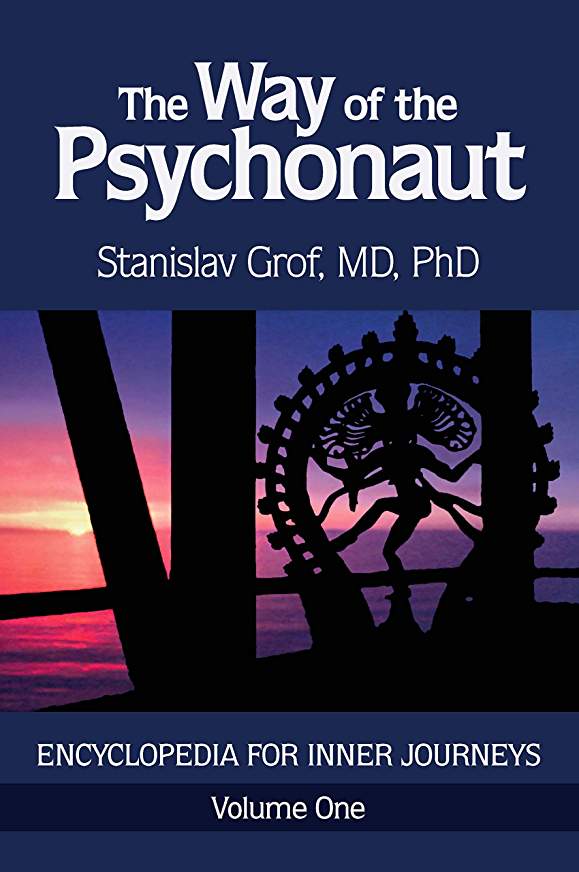 Join Our Mailing List
Would you like to receive our newsletter? Or be notified about new events?