With the eyes closed and lying on a mat, each person uses their own breath and the music in the room to enter an expanded state of awareness.
upcoming events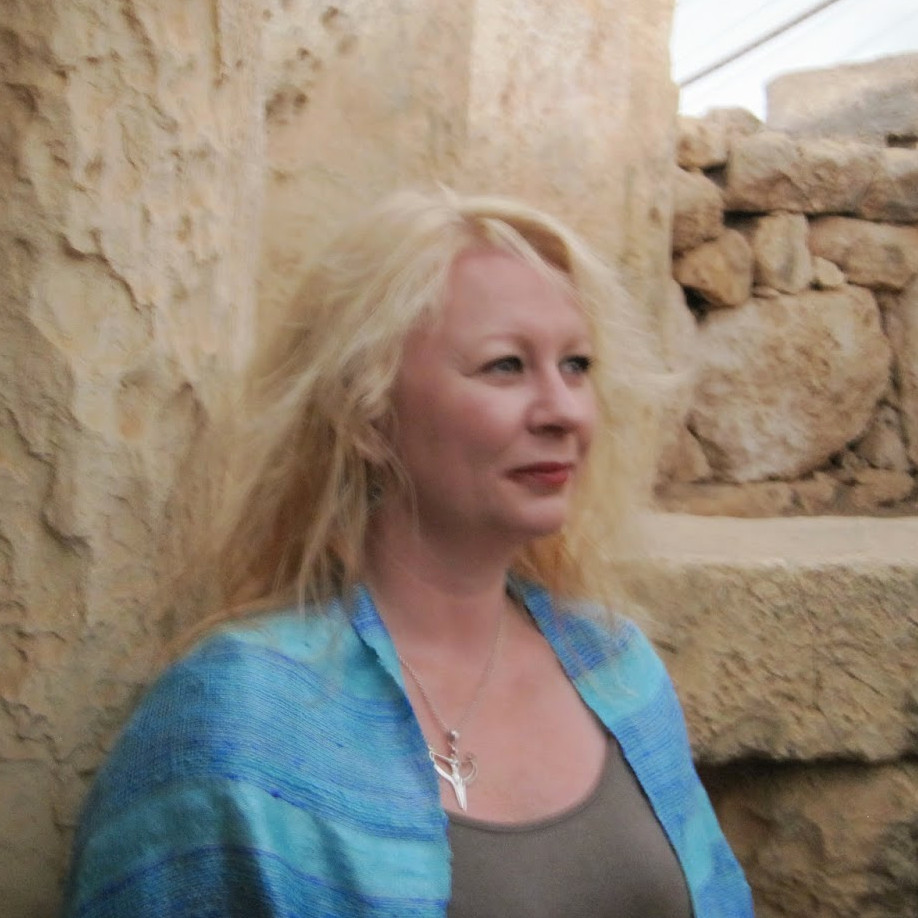 October 21-24, 2021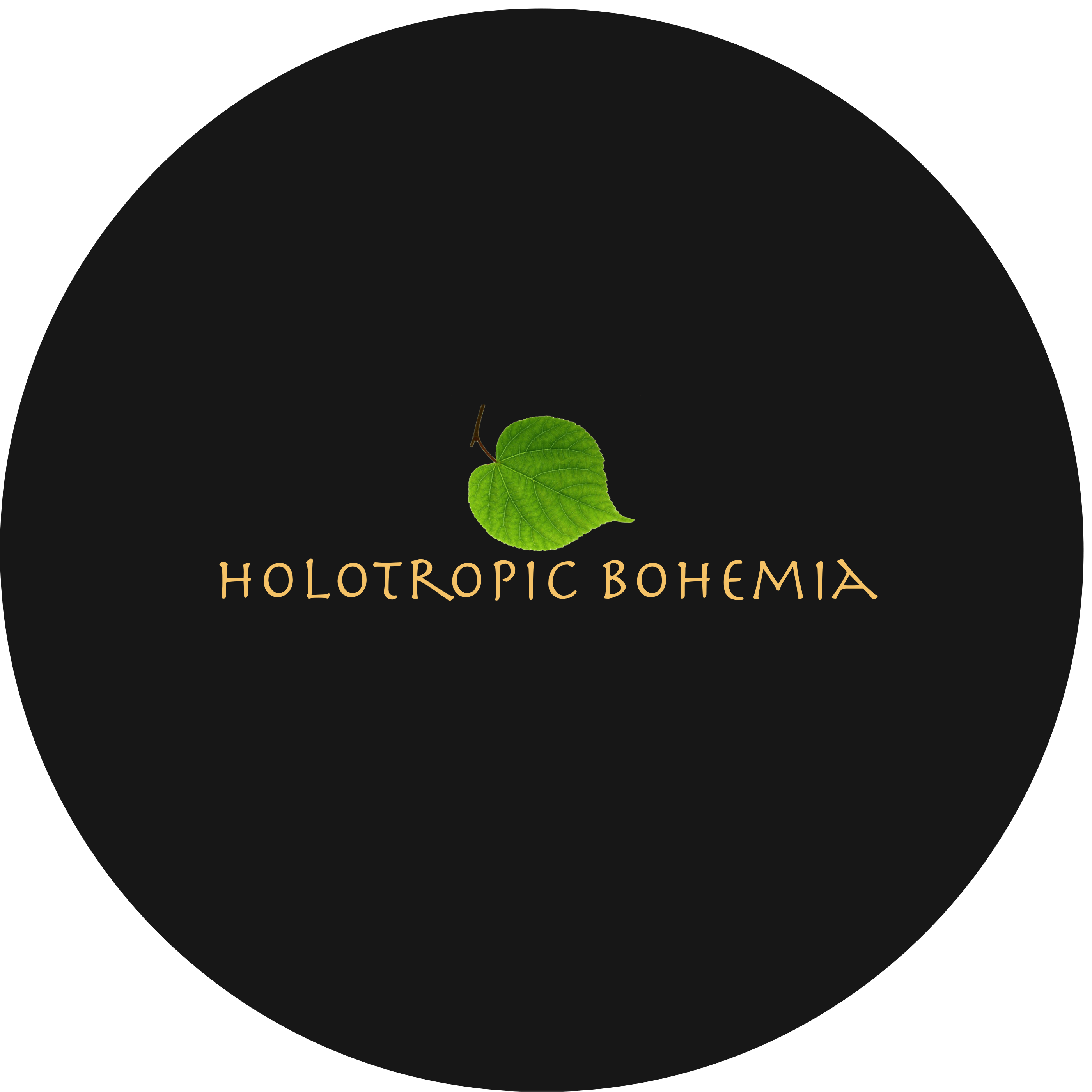 October 21-24, 2021
Buchov, CZECHIA
Contacts:
Roman Petrov
phone: +420 777 148 087
mail: info@holotropicbohemia.eu
more information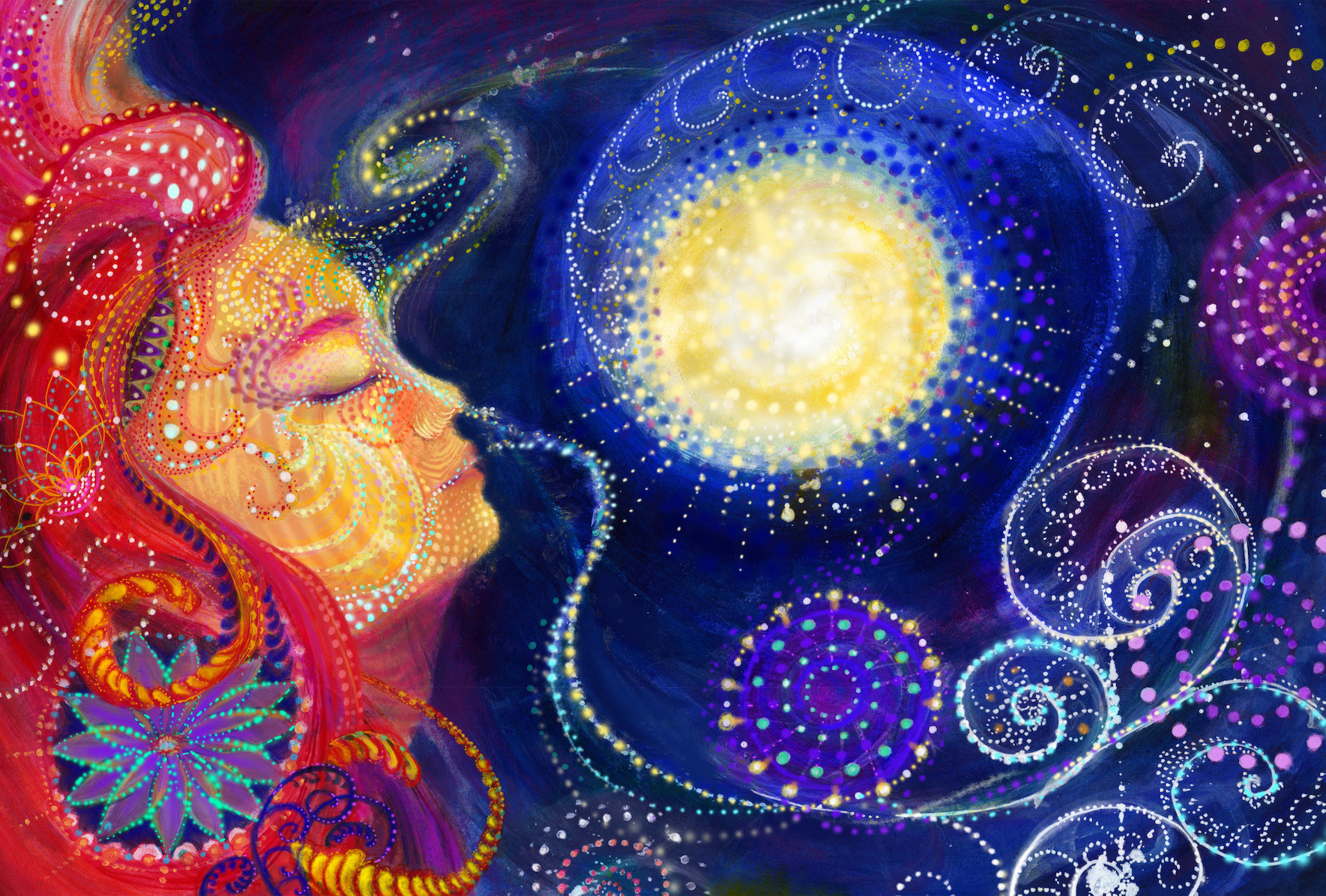 October 28-31, 2021
Double HB workshop with Thomas Liska, Peter Köllerer, and Sonja Busch
Meets the requirements to complete one GTT Virtual Module.
Vienna, AUSTRIA
Contacts:
more information
Testimonials
I just wanted to say again what an amazing experience last week's module was for me, and what an honor it was to work with and learn from you.
Ronald, Seattle, WA
Besides from really hoping we soon can do all of this offline again I wouldn't change anything.
Sophie, Vienna
Join Our Mailing List
Would you like to receive our newsletter? Or be notified about new events?