With the eyes closed and lying on a mat, each person uses their own breath and the music in the room to enter an expanded state of awareness.
upcoming events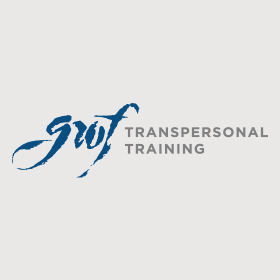 October 29 - November 3, 2019
GTT Holotropic Breathwork module
CHINA
Contacts:
gtt@holotropic.com
more information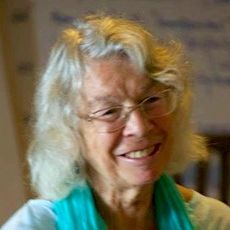 November 17-22, 2019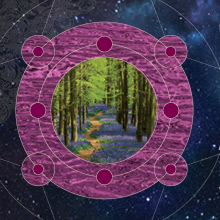 January 25-26, 2020
HOLOTROPIC BREATHWORK & MORE with STACIA BUTTERFIELD
joined by TAV SPARKS, Director of Grof Transpersonal Training
Hyatt Regency SFO - Burlingame, CA, USA
Contacts:
more information
Testimonials
First, Taos was SO great! There were only 43 participants and 8 facilitators – Wow. The Jung presentations of material by Monika Wikman were not only enlightening, but also so personal and engaging, my partner and I both loved the learning part and are exploring Jung's work further on our own. You were correct – Austing Haus, next door to the Columbine Inn, was revamped and our room was comfy and just right for a weeks' stay. I have to tell you the food was amazing, healthy, fresh and mostly gluten free. I am allergic to wheat so I always bring my own food, knowing it's virtually impossible to eat wheat-free food at big events, but Lenore was beyond fantastic. Diane was such a warm, caring presence for us all and there are just too many good things to say about the fellowship, support, community, organization, preparedness, diversity and the whole experience in Taos. Suffice it to say, I loved it and had two amazing breathwork experiences to boot.
Dawn, Sausalito, California
I spent the past weekend at the holotropic breathwork presentation in Houston. It was the most incredible experience that will stay with me forever.
LW, Texastes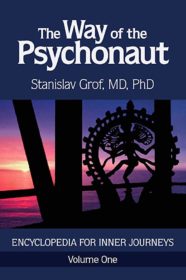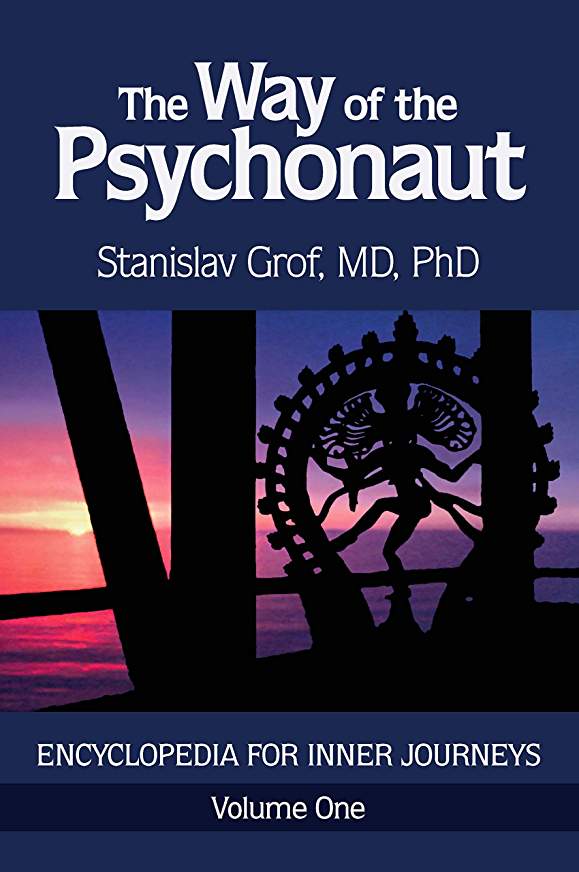 Join Our Mailing List
Would you like to receive our newsletter? Or be notified about new events?