With the eyes closed and lying on a mat, each person uses their own breath and the music in the room to enter an expanded state of awareness.
upcoming events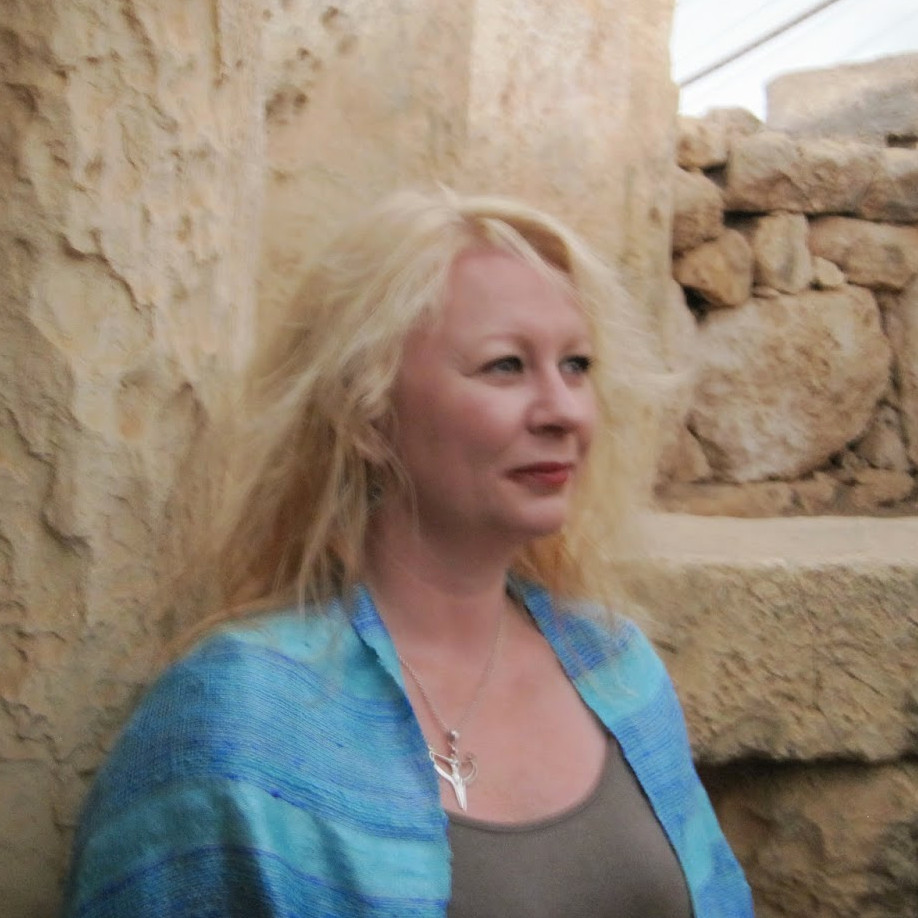 March 26-31, 2023
Tasmania, Australia
Contacts:
Contact GTT Australia, Vicky Nicholson
vickynicholson@me.com
phone 61 0400 848970
more information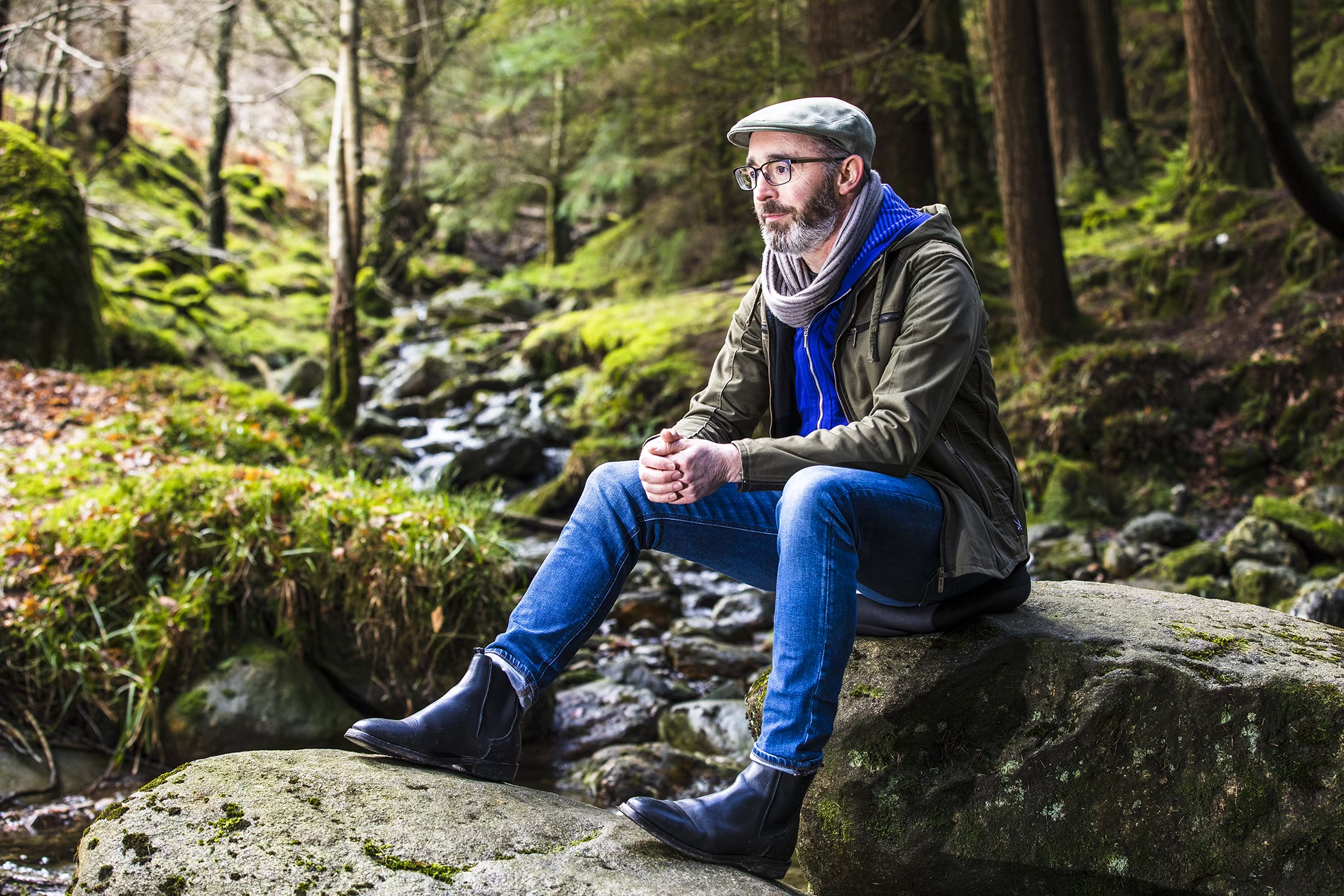 March 30-April 2, 2023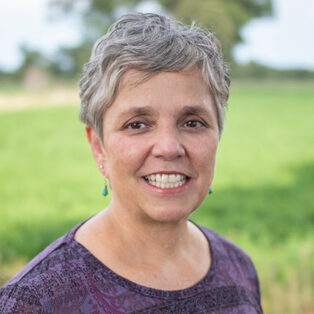 April 18-23, 2023
Chester, CT
Contacts:
Email Janet Kingsley, GTT Office Manager:  gtt@holotropic.com
Phone 415 383-8779
more information
Testimonials
There is nothing to better than holotropic breathwork for a deep dive into the subconscious and beyond. For those I judge as receptive to the concept and of sufficient maturity to benefit from the process I have no hesitation in recommending the GTT modules.
Andrew, Victoria, Australia
Such a safe team, and so could really go into the journey, and great support at some difficult times. Creative, deep, well structured, safe, encouraging, healing and expanding. Being with a bunch of fellow travellers all taking risks and sharing openly. Wanting to do more modules now, this was my first.
Anonymous, UK
Join Our Mailing List
Would you like to receive our newsletter? Or be notified about new events?