With the eyes closed and lying on a mat, each person uses their own breath and the music in the room to enter an expanded state of awareness.
upcoming events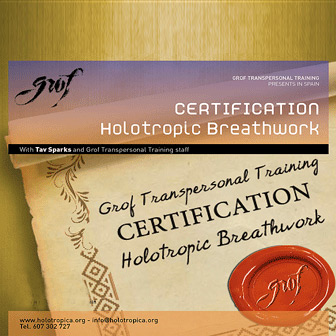 October 16-29, 2023
Tasmania, Australia
Contacts:
Contact GTT Australia, Vicky Nicholson
vickynicholson@me.com
phone 61 0400 848970
more information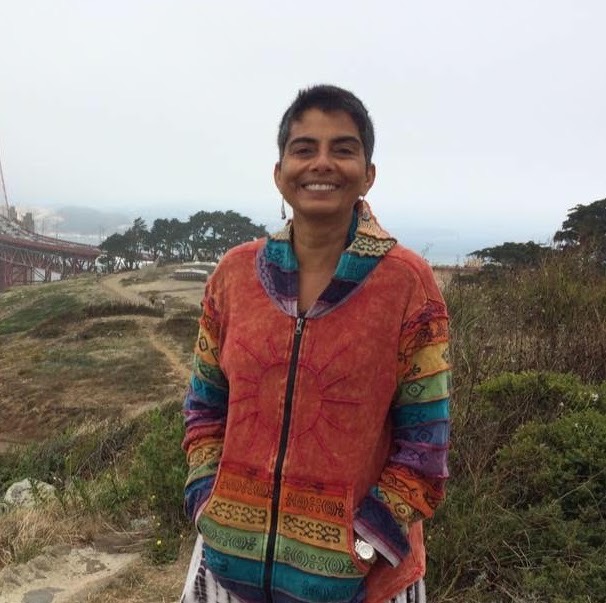 January 19-21, 2024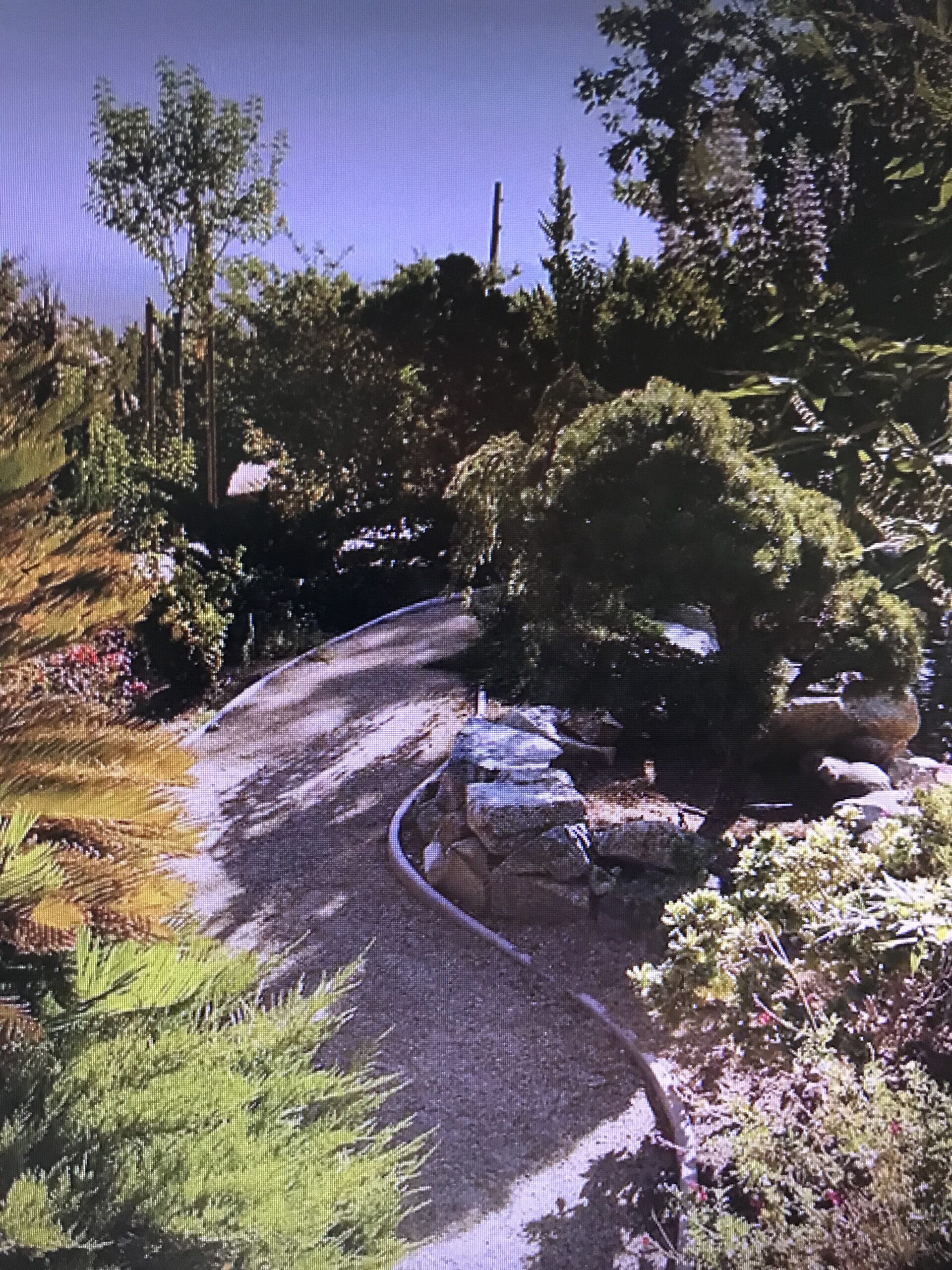 February 2-5, 2024
A GTT Holotropic Breathwork® workshop/retreat with  SHARANYA NAIK and GTT STAFF
Lucerne Valley, CA (U.S.)
Contacts:
Email Janet Kingsley, GTT Office Manager:  gtt@holotropic.com
Phone 415 383-8779
more information
Testimonials
I like that GTT is not commercialized, and seems to have intentions of healing and training. The staff are super accessible. I'd love to get trained and intend to sign up for more.
Tiki, CO, USA
Everything about the event was wonderful! It was structured and planned out in such a way that everything felt supportive and safe. The venue was such a peaceful and relaxing environment. I was very comfortable and able to let go of my inhibitions. Keep up the good work. You're truly making the world a better place.
Shawn, Nebraska
Join Our Mailing List
Would you like to receive our newsletter? Or be notified about new events?