With the eyes closed and lying on a mat, each person uses their own breath and the music in the room to enter an expanded state of awareness.
upcoming events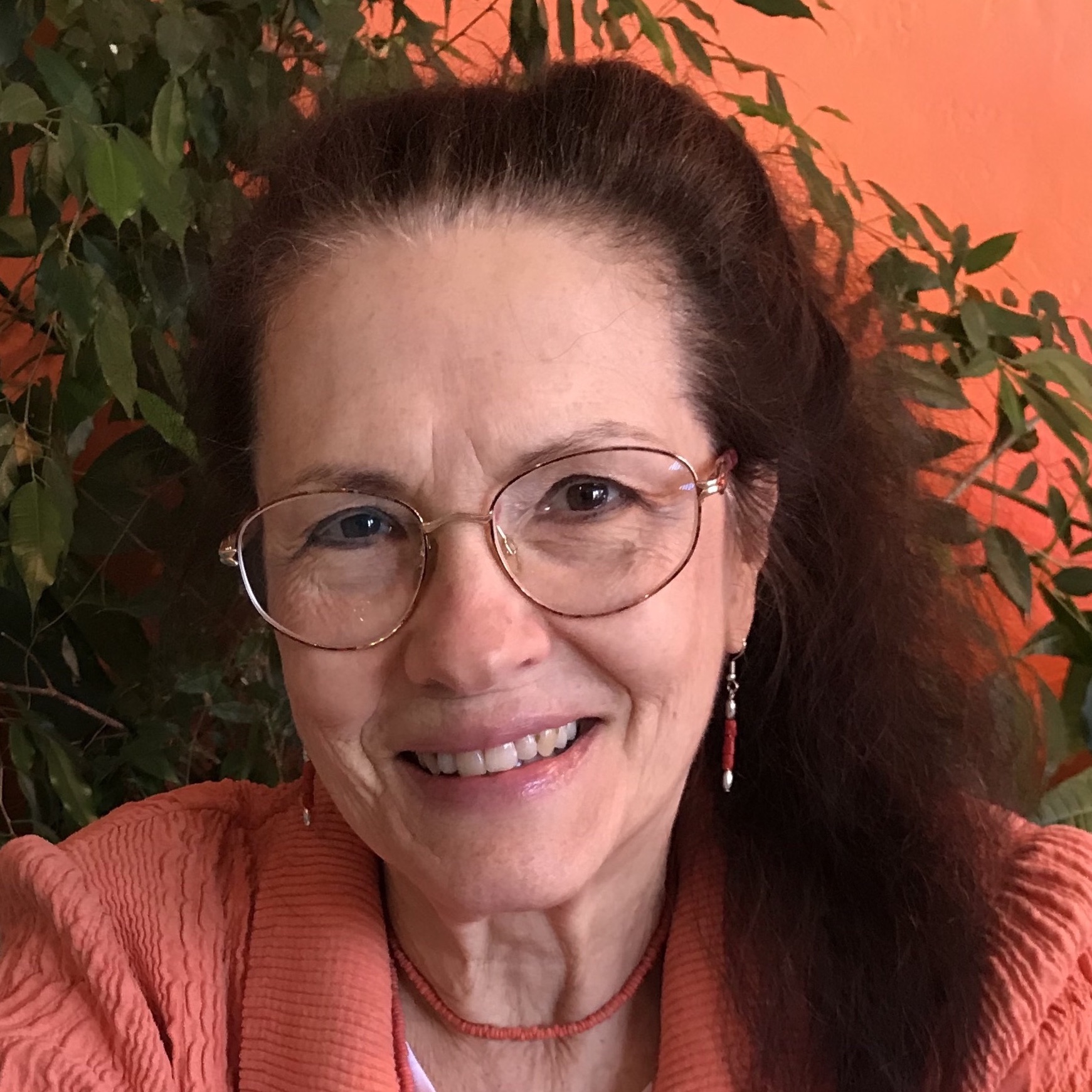 June 30-July 5, 2019
Holotropic Breathwork module with KYLEA TAYLOR, JEAN FARRELL & GTT staff
more information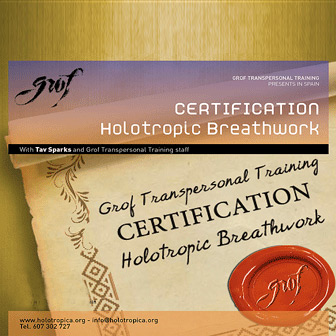 July 14-27, 2019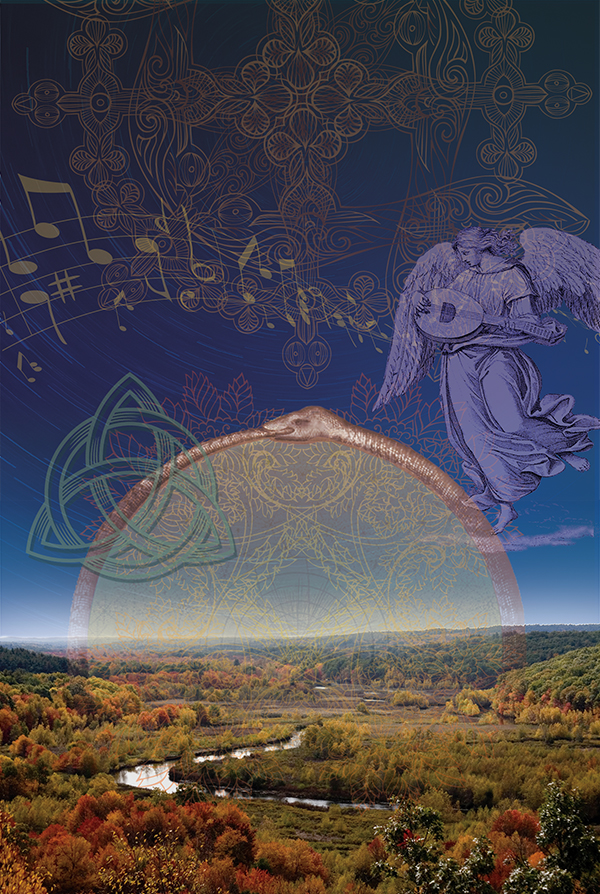 August 4-9, 2019
Holotropic Breathwork module with VICKY NICHOLSON & GTT staff
Taos Ski Valley, New Mexico USA
Contacts:
Contact: GTT office – ph 415-383-8779/fax 415-382-1073
Email:  gtt@holotropic.com     
more information
Testimonials
The workshop was profoundly transformative for me, I am forever grateful for the experiences and for the new found knowledge, strength, and wisdom. Thank you.
Simona
May workshop in Menla was beyond what I expected. Wonderful people I met, and facilitators and Dr. Groff. It was truely life altering experience… I can not wait for the next opportunity!!
Kaori, Redmond, WA
Join Our Mailing List
Would you like to receive our newsletter? Or be notified about new events?