With the eyes closed and lying on a mat, each person uses their own breath and the music in the room to enter an expanded state of awareness.
upcoming events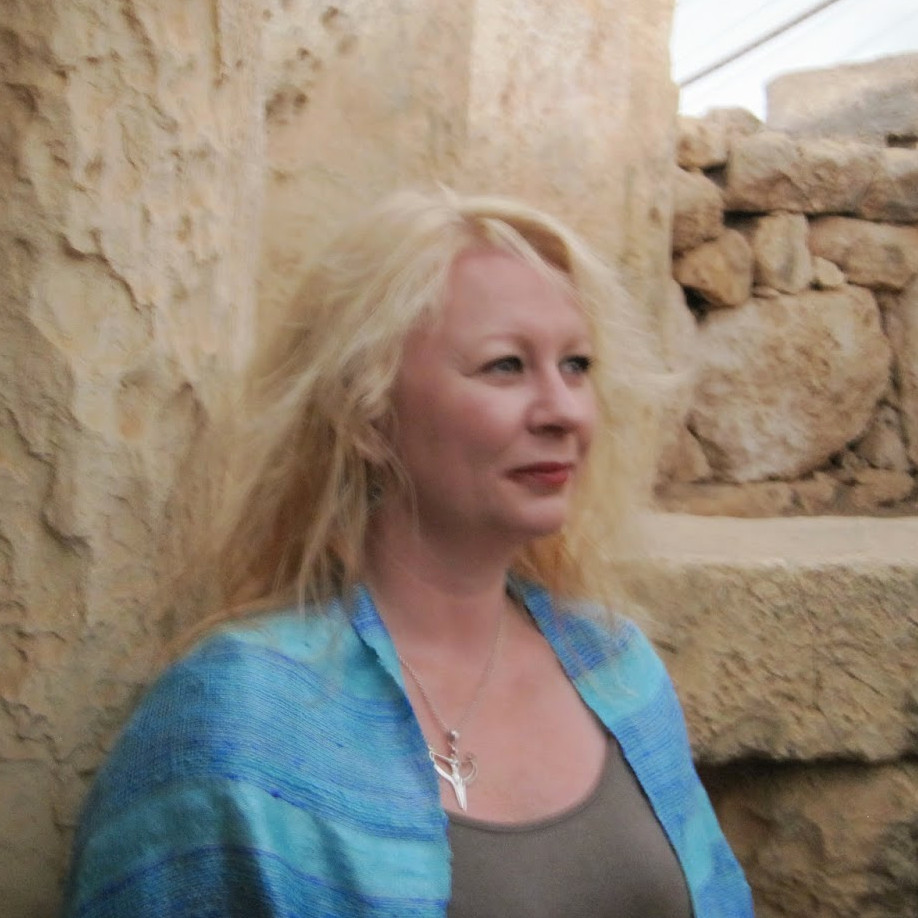 May 13-16, 2021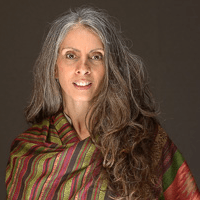 May 31-June 5, 2021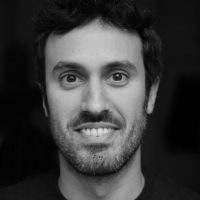 June 10-13, 2021
Testimonials
These two weeks were amazing. Thank you all for doing this work.
Janice, CA
I spent the past weekend at the holotropic breathwork presentation in Houston. It was the most incredible experience that will stay with me forever.
LW, Texastes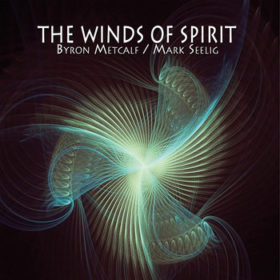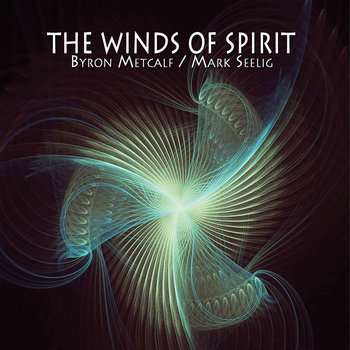 Join Our Mailing List
Would you like to receive our newsletter? Or be notified about new events?