With the eyes closed and lying on a mat, each person uses their own breath and the music in the room to enter an expanded state of awareness.
upcoming events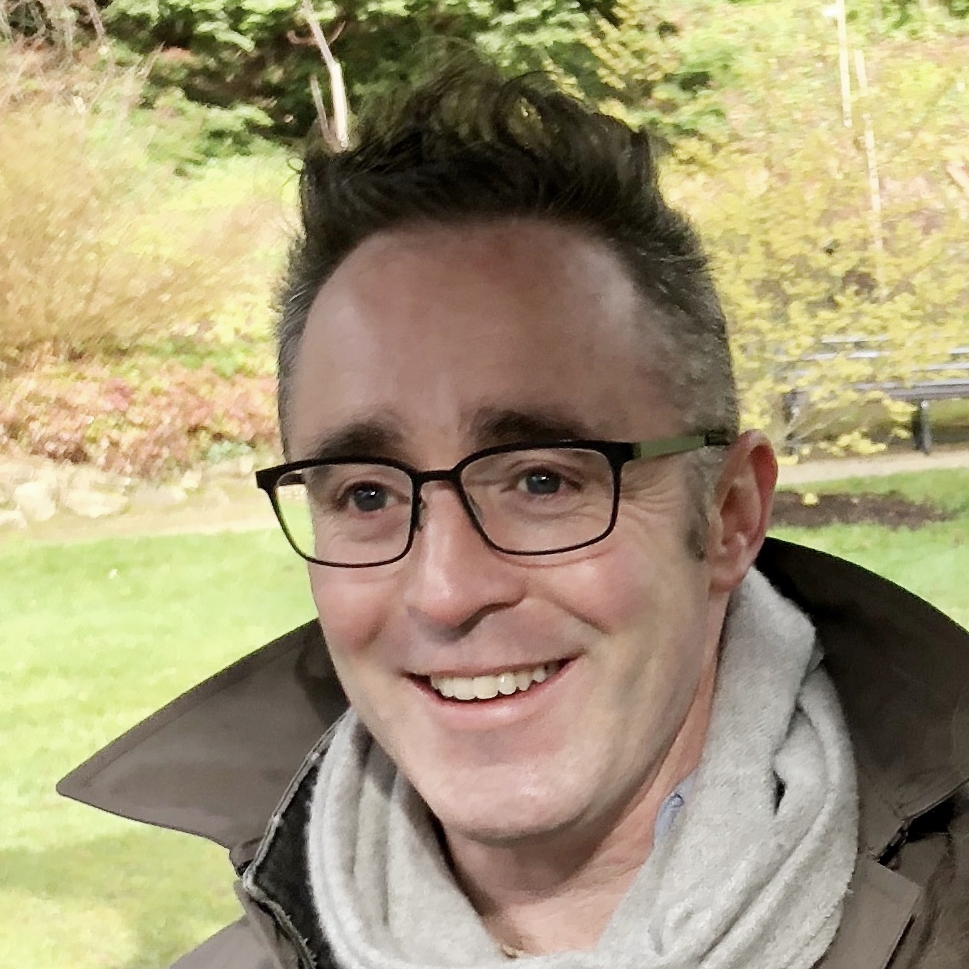 January 27-30, 2022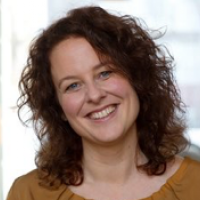 February 6-11, 2022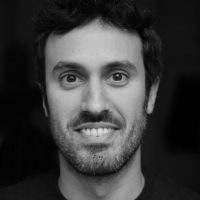 February 13-18, 2022
Testimonials
(Would recommend )for the amazing healing potential and the overall experience and sense of unity and connection with other components of the group and the gradual sense of belonging and sense of well being
Anonymous
I am fortunate to take part in these 2 Modules. The knowledge and the experience of connectedness with people of different part of the world was amazing. It was a pleasure to listen to Diane and Monica. They created the space for us to be what we are and to feel at home. I felt the vibration of the connectedness. I cherish this experience. Thank you so much for every things.
Anonymous, Sri Lanka
Join Our Mailing List
Would you like to receive our newsletter? Or be notified about new events?