The Power Within: Becoming, Being, and the Holotropic Paradigm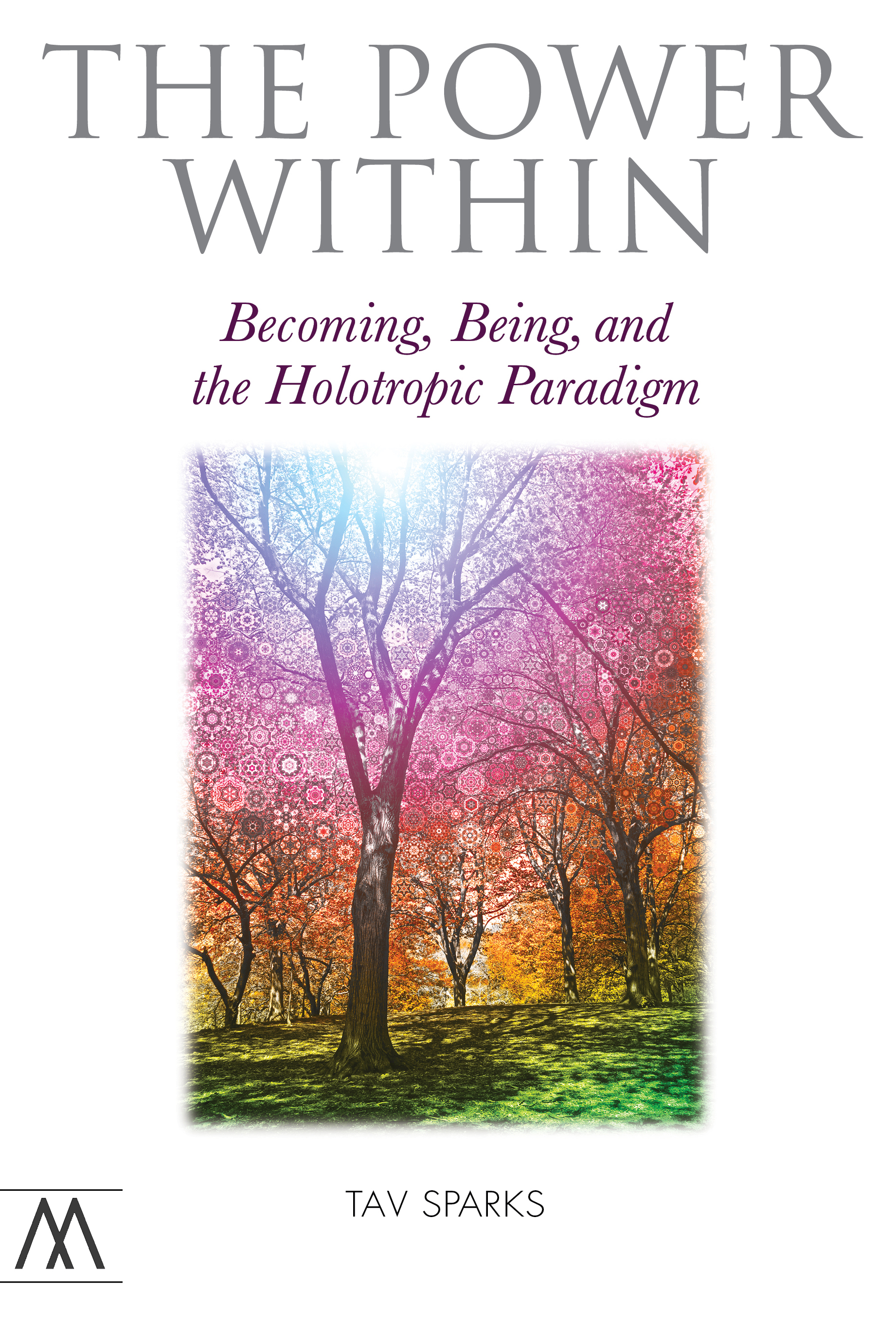 2016
---
ORDER FORM or use QR code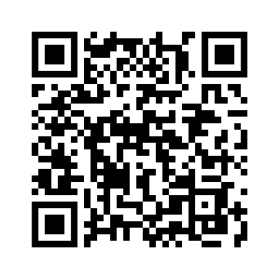 Explores the healing power of non-ordinary states of consciousness and the nature of the inner healing principle in Holotropic Breathwork.
In a work full of wisdom and humanity, Tav Sparks explores the interface of consciousness, personal growth, numinous experiences, and the evolution of the collective psyche. Drawing on his thirty-plus years of experience with Holotropic Breathwork and his interest in the perennial philosophy,
Sparks shows us how true fulfilment for any individual can be found by turning inward, through searching the core of our own deepest selves, using a powerful breathwork practice. Sparks positions this method of self-exploration as part of an emerging "holotropic paradigm" with revolutionary implications for humanity in the twenty-first century.
346 pages, $28
published by Muswell Hill Press
Reviews for The Power Within:
The Journal of Transpersonal Psychology