With the eyes closed and lying on a mat, each person uses their own breath and the music in the room to enter an expanded state of awareness.
upcoming events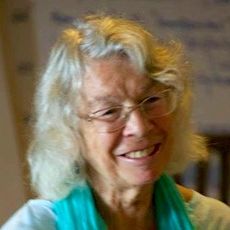 November 17-22, 2019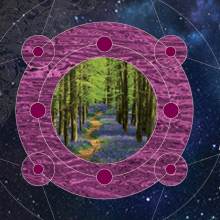 January 25-26, 2020
HOLOTROPIC BREATHWORK & MORE with STACIA BUTTERFIELD
joined by TAV SPARKS, Director of Grof Transpersonal Training
Hyatt Regency SFO - Burlingame, CA, USA
Contacts:
more information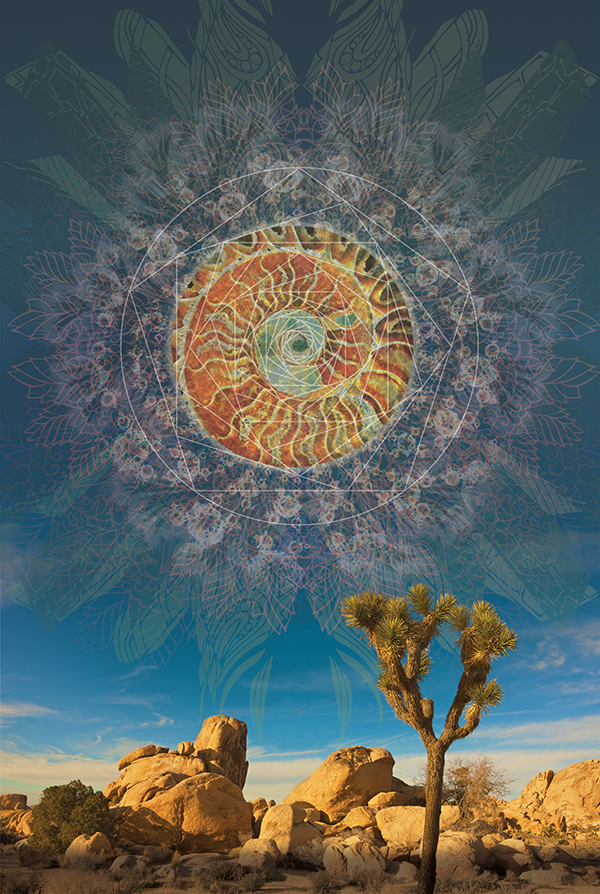 February 4-9, 2020
GTT Holotropic Breathwork module with DIANE HAUG & GTT staff
Joshua Tree, California, USA
Contacts:
GTT office – ph 415-383-8779/fax 415-382-1073
Email:  gtt@holotropic.com 
more information
Testimonials
In my history of holotropic experience since 1997 it remains a corner stone in my personal developement, my life as a therapist - it became a space of hope and joy for our world, our being, our consciousness, of very holistic health. A space with incredible people creating a beautyfull experience of conectedness - "imagine I'm a dreamer - but I'm not the only one... " (Most enjoyed) the experience of the most alert, awake, heartfull humans, curragious in being authentic and sensitive. The laughter and the forest.
Ruth - Switzerland
I spent the past weekend at the holotropic breathwork presentation in Houston. It was the most incredible experience that will stay with me forever.
LW, Texastes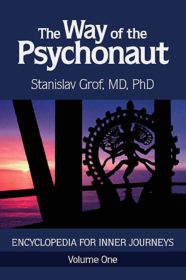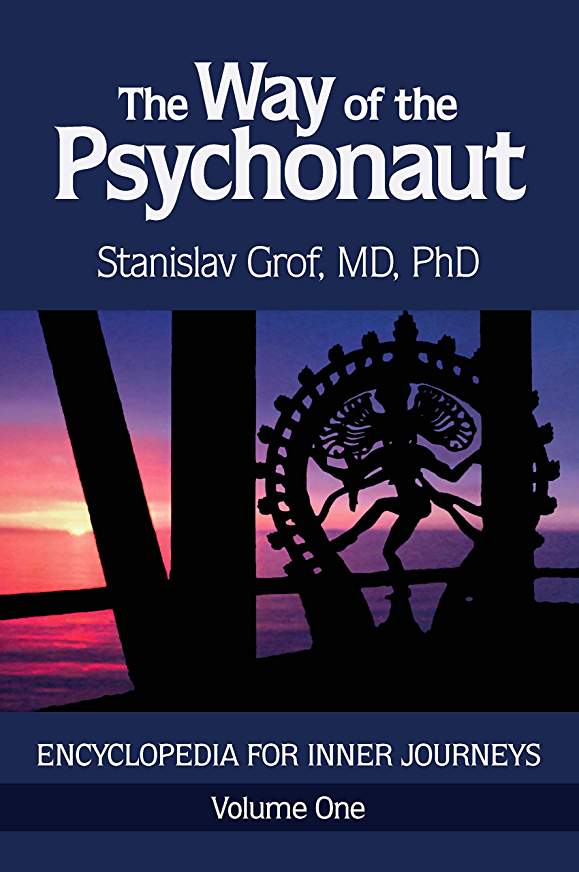 Join Our Mailing List
Would you like to receive our newsletter? Or be notified about new events?