With the eyes closed and lying on a mat, each person uses their own breath and the music in the room to enter an expanded state of awareness.
upcoming events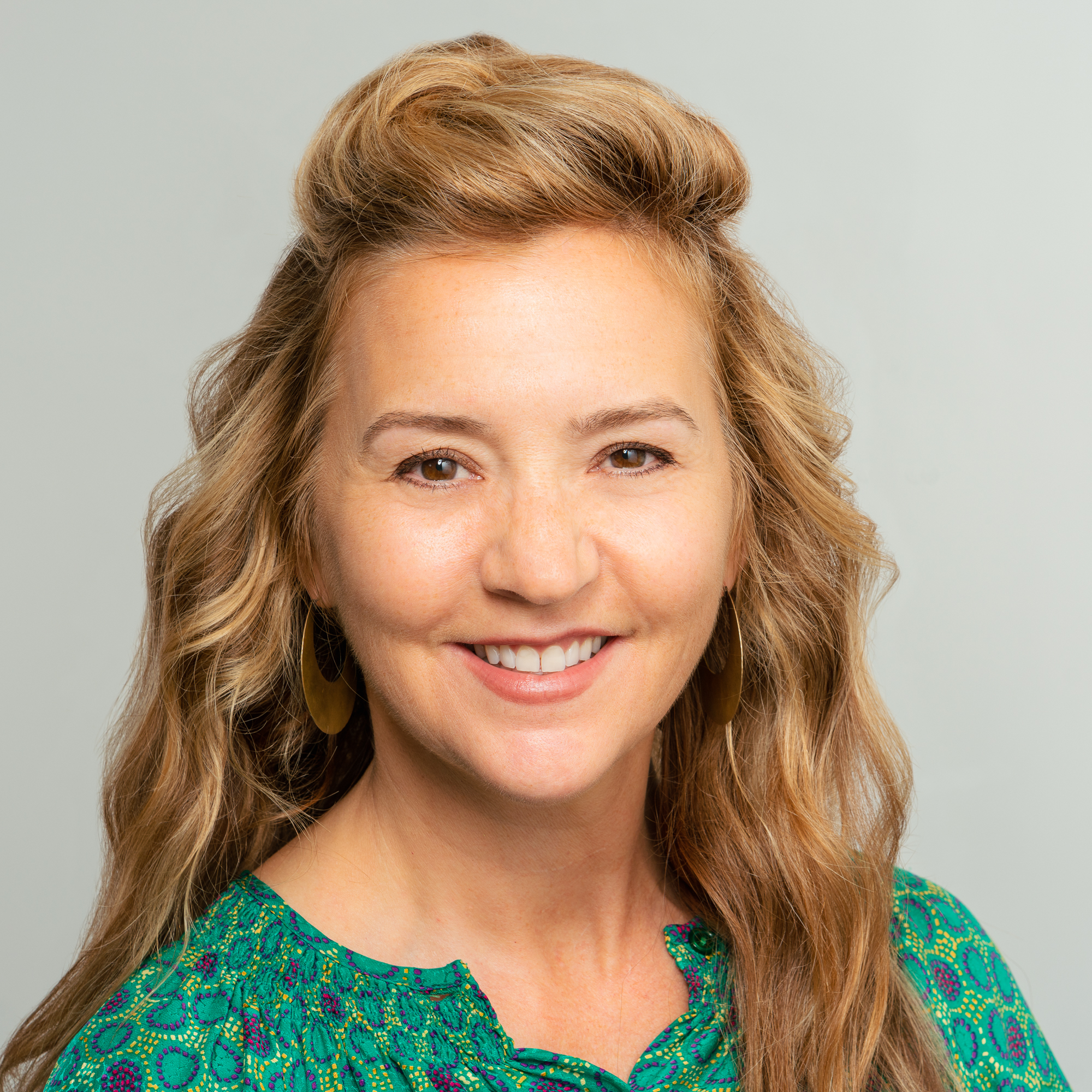 April 19 through May 5, 2021
May 7, 2021 (May 8 in Australia)
A free GTT online event hosted by VICKY NICHOLSON & CARY SPARKS
more information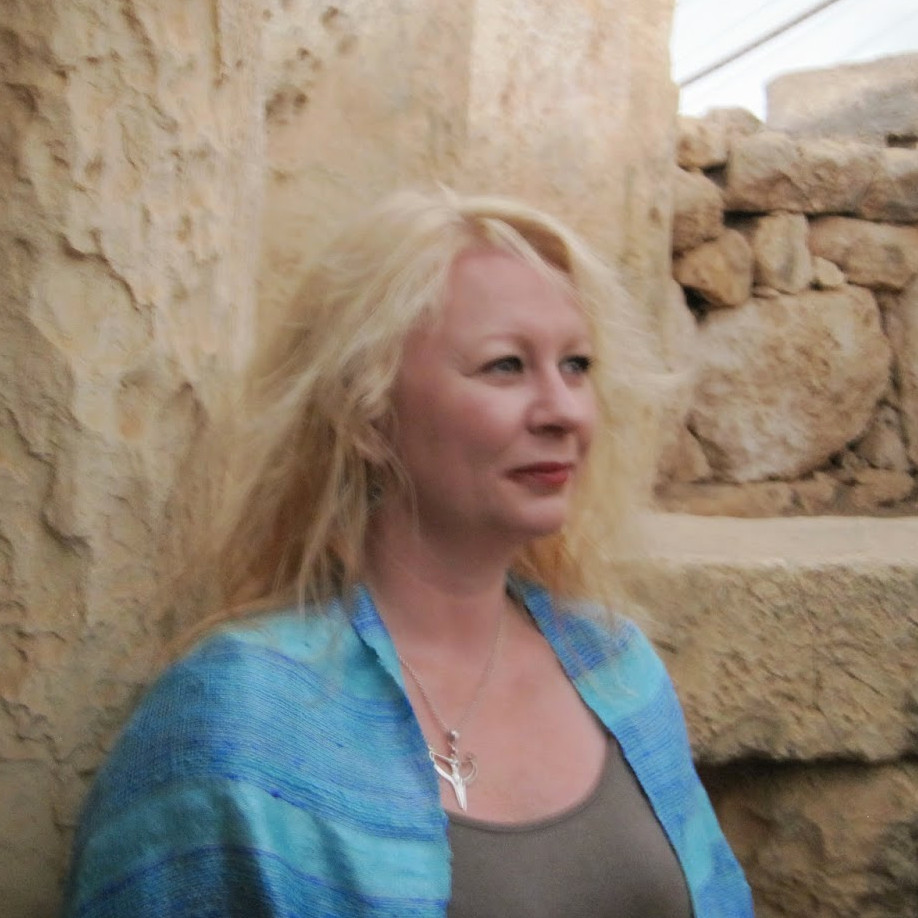 May 13-16, 2021
Testimonials
the self-exploration wknd was excellent and totally well organized. my facilitators were wonderful. loved it! Thanks.
Allan
I got a lot from the week. I felt the group was very well held, and the quality of the facilitation, including the didactic components, was very high. Thank you. Opening up to non-ordinary states of consciousness requires a safe set and setting. All GTT modules I have attended have offered this. The quality of the teaching is high, and the facilitators are very sensitive to individual and group process. Both give a good sense of holding. Facilitators are always available for additional support and help with integration. They make sure everyone is properly 'back' before they return home.
Jeannet, Cambridge, UK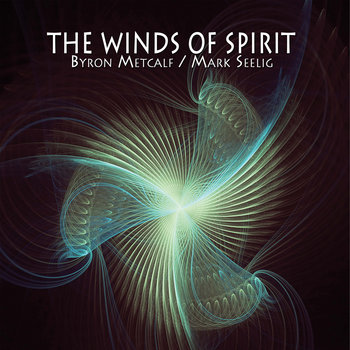 Join Our Mailing List
Would you like to receive our newsletter? Or be notified about new events?