With the eyes closed and lying on a mat, each person uses their own breath and the music in the room to enter an expanded state of awareness.
upcoming events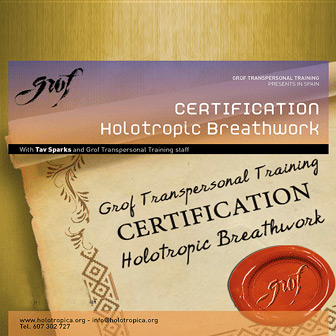 October 16-29, 2023
Tasmania, Australia
Contacts:
Contact GTT Australia, Vicky Nicholson
vickynicholson@me.com
phone 61 0400 848970
more information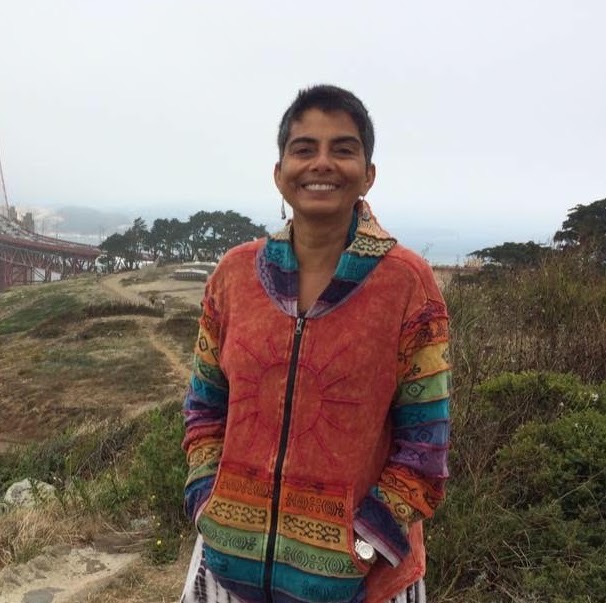 January 19-21, 2024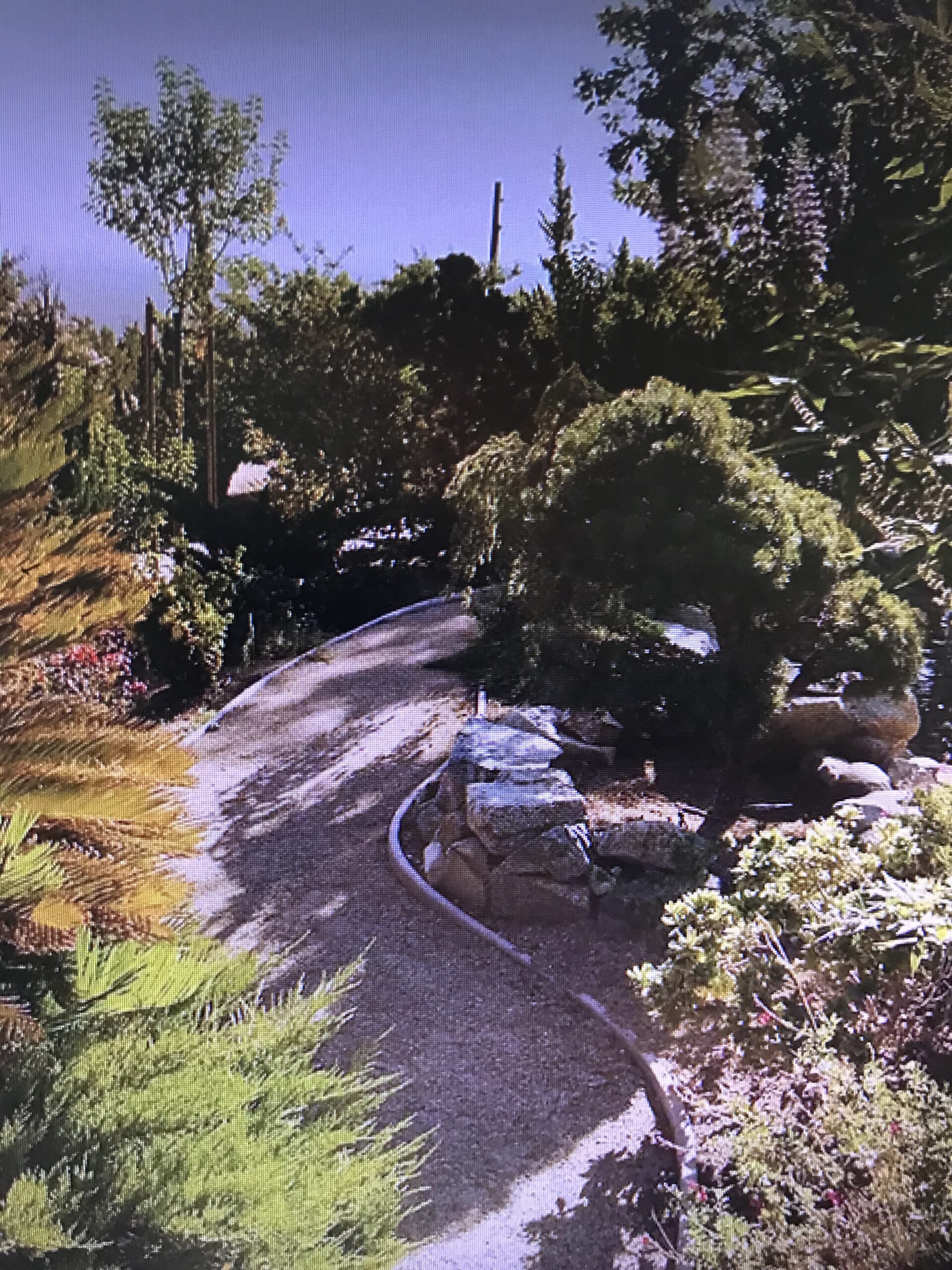 February 2-5, 2024
A GTT Holotropic Breathwork® workshop/retreat with  SHARANYA NAIK and GTT STAFF
Lucerne Valley, CA (U.S.)
Contacts:
Email Janet Kingsley, GTT Office Manager:  gtt@holotropic.com
Phone 415 383-8779
more information
Testimonials
Attending a GTT module has always been a great and profound experience, in a very safe environment, with caring and very professional people, that is why I would recommend it to others!
Stephanie, St Martin, French West Indies
Incredibly well held space and extremely nourishing environment on all levels!. Since my experience I have already suggested this work to clients I work with in therapy as I feel it can really support their life journey in visceral ways.
Maria, Brighton UK
Join Our Mailing List
Would you like to receive our newsletter? Or be notified about new events?