With the eyes closed and lying on a mat, each person uses their own breath and the music in the room to enter an expanded state of awareness.
upcoming events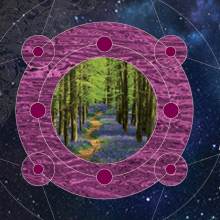 January 26 - 27, 2019
HOLOTROPIC BREATHWORK & MORE
with TAV SPARKS*, MICHAEL STONE, and STACIA BUTTERFIELD
*Director of Grof Transpersonal Training
Hyatt Regency SFO - Burlingame, CA, USA
Contacts:
more information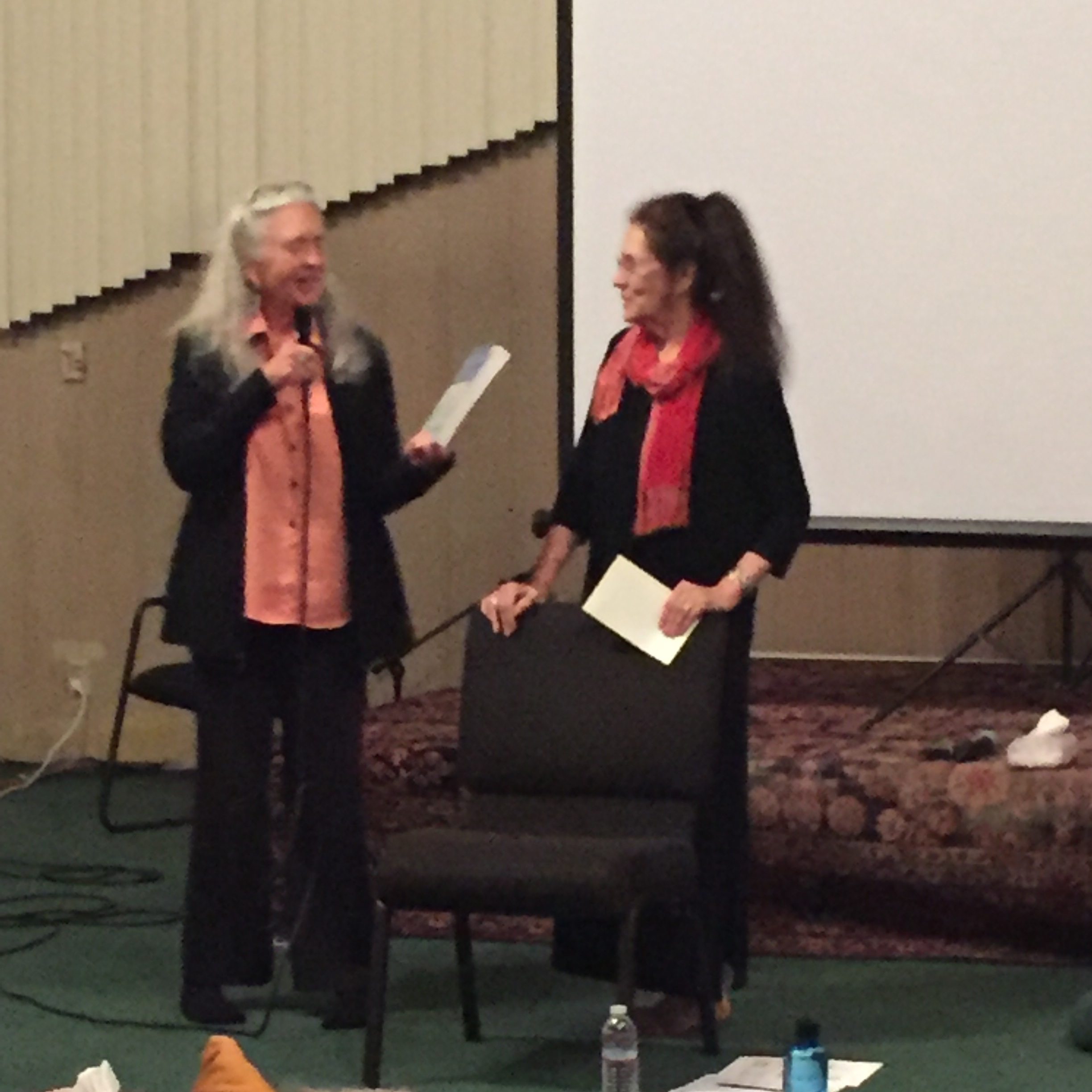 January 29 - February 3, 2019
Holotropic Breathwork with DIANE HAUG & KYLEA TAYLOR and GTT staff
Joshua Tree, California, USA
Contacts:
GTT office – ph 415-383-8779/fax 415-382-1073
Email:  gtt@holotropic.com
more information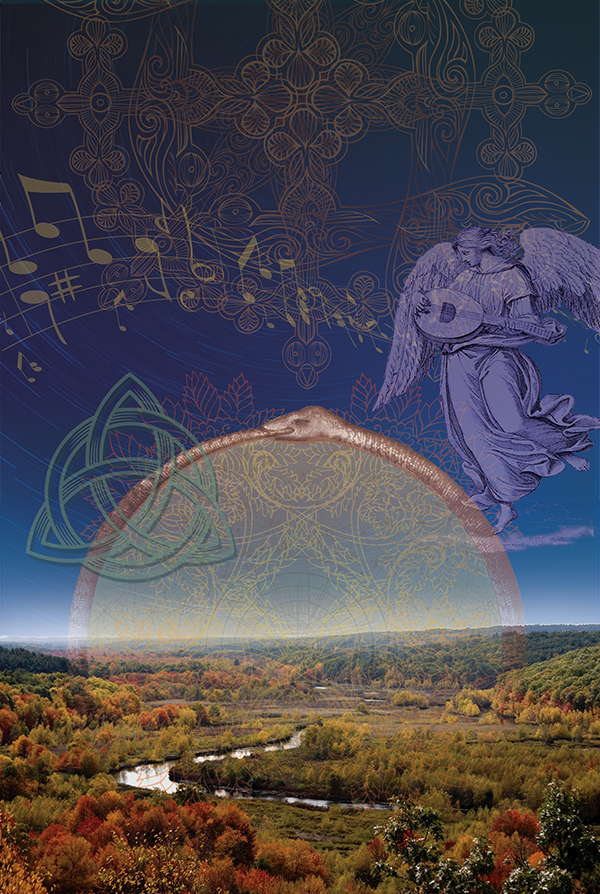 February 3-8, 2019
Testimonials
I would like to say many thanks to you and to your staff for organizing the workshop in San Francisco two weeks ago. It was my first journey to the US, and my first breathwork experience as well. Thus I was a bit nervous. However, from the very first moment I met people coming to the workshop, I found myself at the right place, with the right people, and in so loving and harmonious atmosphere.
Eva, Czech Republic
One week back from the UK.. Another week, another experience as a human being..another life.. Pffff WOW.... What an experience.. What a training, what a staff..
Joost, Netherlands
Join Our Mailing List
Would you like to receive our newsletter? Or be notified about new events?