With the eyes closed and lying on a mat, each person uses their own breath and the music in the room to enter an expanded state of awareness.
upcoming events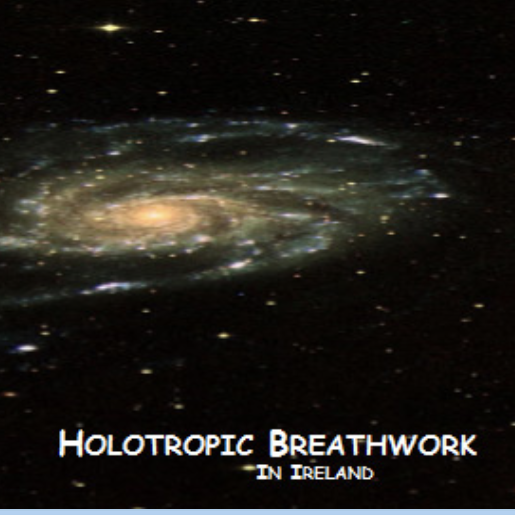 November 24-27, 2022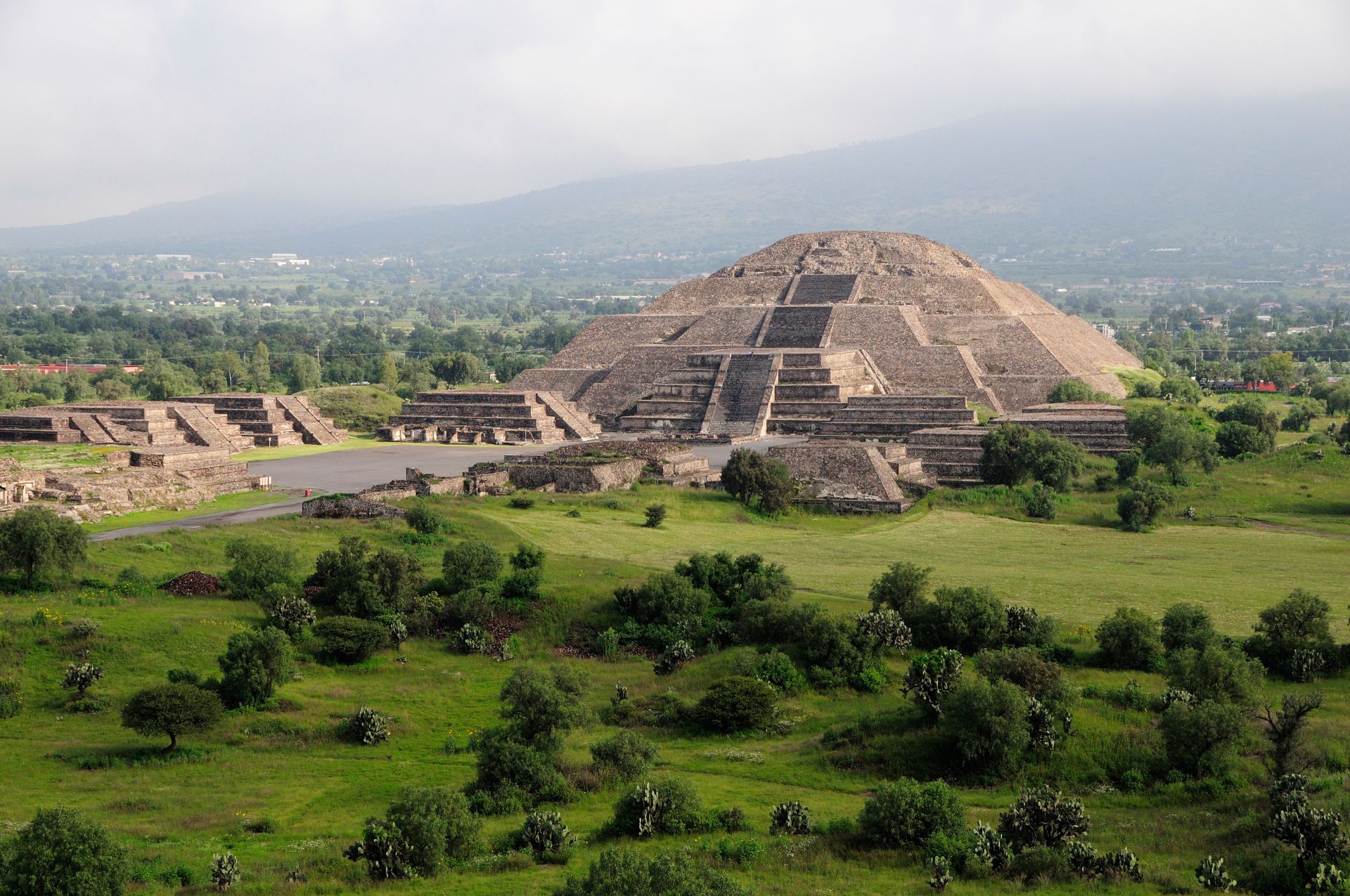 November 28-December 4, 2022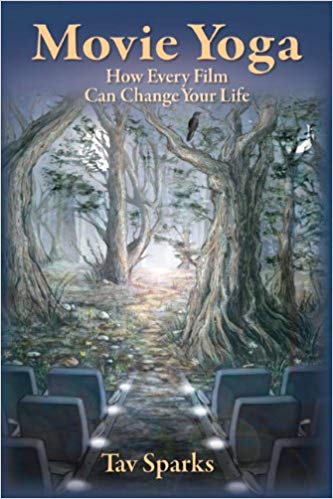 December 1-4, 2022
Testimonials
Well the Breathwork alone is worth the event and the container and opportunity for healing unparalleled. Facilitators are dedicated and give 1000%.
New York
It was a surprise to feel such a warm sense of community on the internet during the virtual Holotropic Paradigm module. I truly thought it would be grueling to be on zoom for so many days and was pleasantly surprised that I experienced the exact opposite. Now that it is over I miss the community feeling and the shared wisdom. I've been on many zoom events during this unprecedented time yet this holotropic module uniquely stands out in content and communion. I'm looking forward to my next one.
Carol, Pacific Palisades, CA
Join Our Mailing List
Would you like to receive our newsletter? Or be notified about new events?