With the eyes closed and lying on a mat, each person uses their own breath and the music in the room to enter an expanded state of awareness.
upcoming events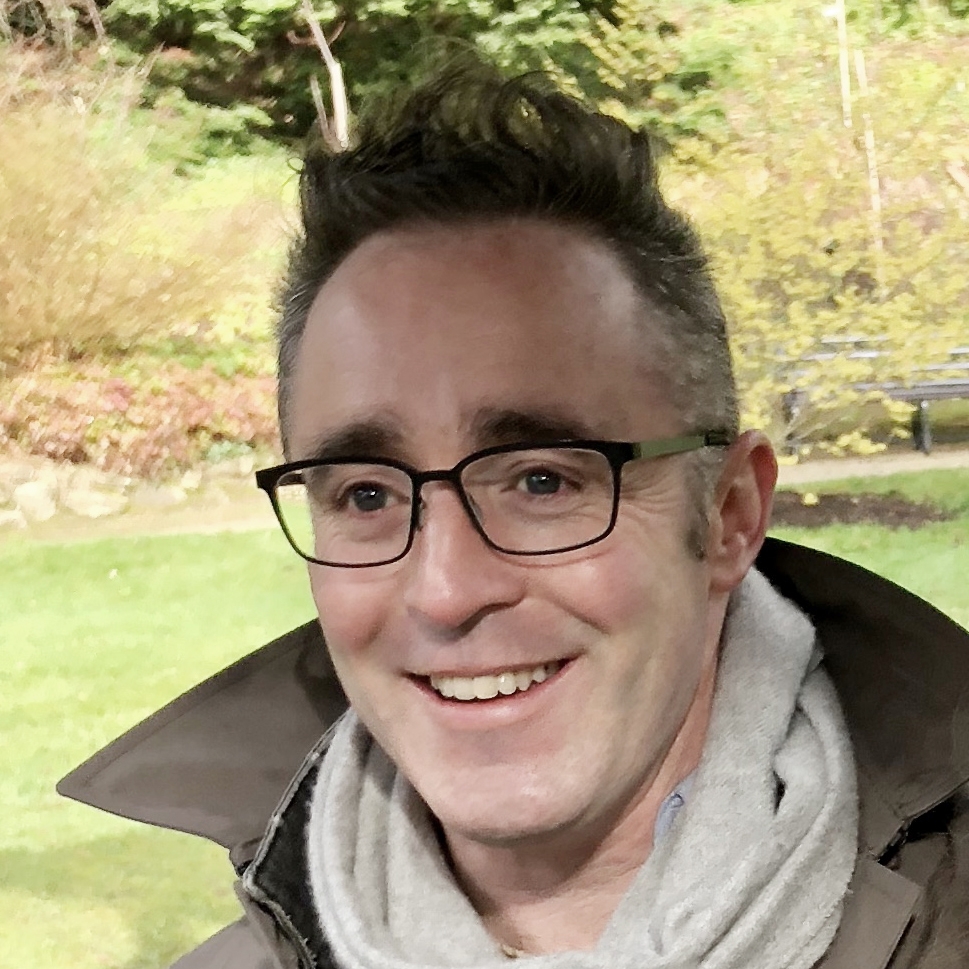 January 27-30, 2022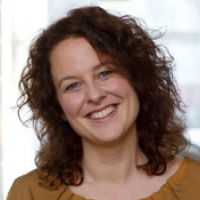 February 6-11, 2022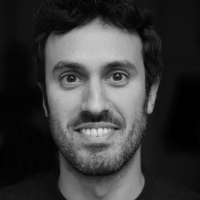 February 13-18, 2022
Testimonials
Modules have always been conducted with the utmost integrity for the work, with impeccable presence and organization.
Anonymous participant
First I want to express my thanks for what you have created with GTT. I am still processing everything from last week, but even at this stage I can see how important this work is and will be in my development - thank you for making this possible.
Aimee, Washington DC
Join Our Mailing List
Would you like to receive our newsletter? Or be notified about new events?