With the eyes closed and lying on a mat, each person uses their own breath and the music in the room to enter an expanded state of awareness.
upcoming events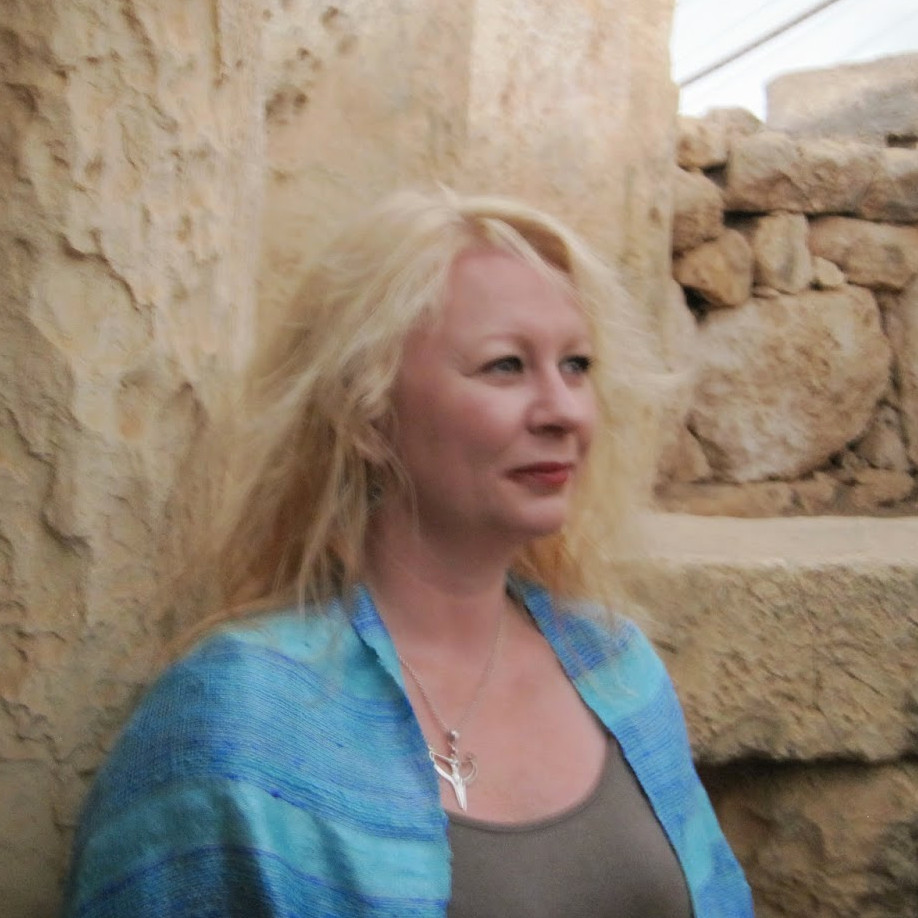 October 21-24, 2021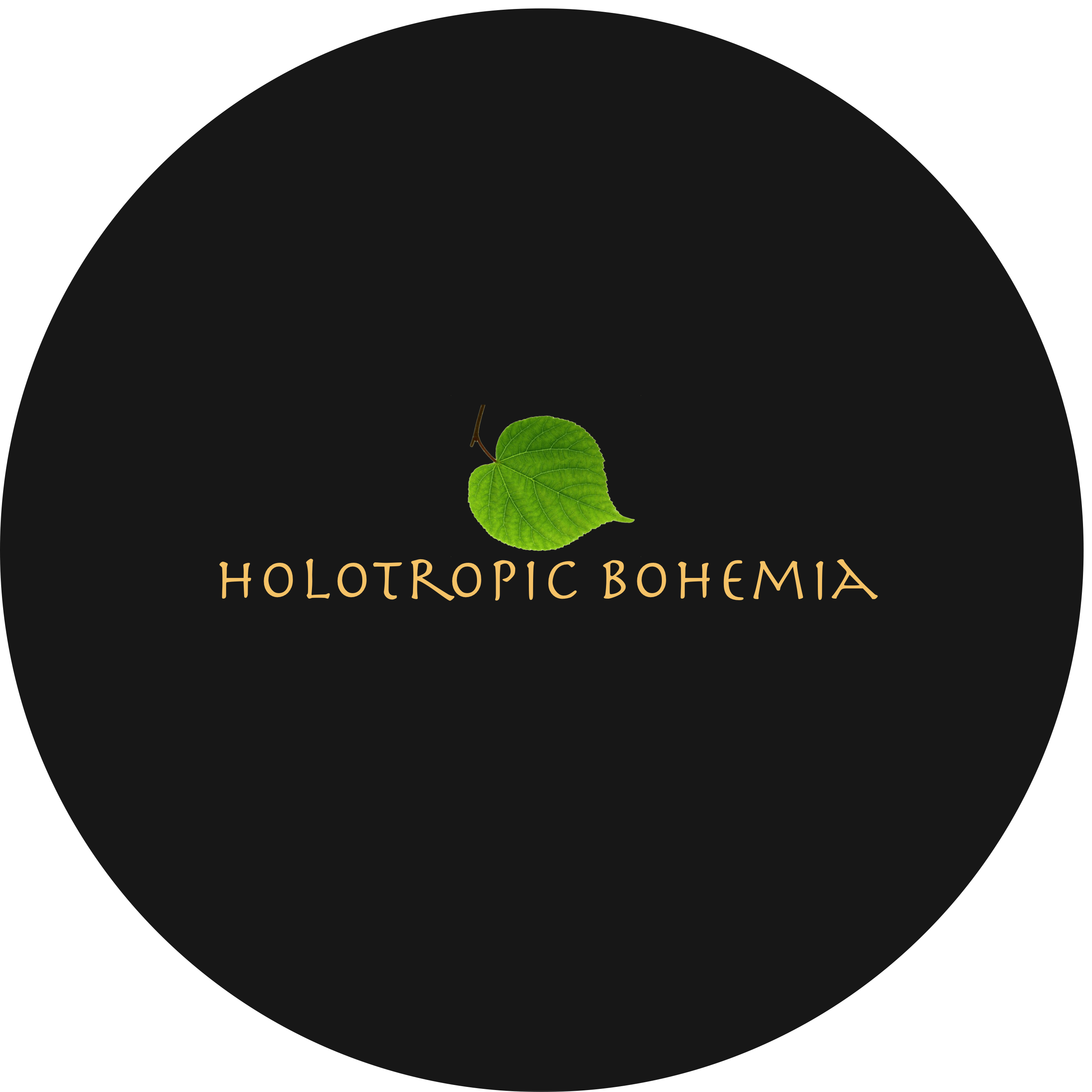 October 21-24, 2021
Buchov, CZECHIA
Contacts:
Roman Petrov
phone: +420 777 148 087
mail: info@holotropicbohemia.eu
more information
October 28-31, 2021
Double HB workshop with Thomas Liska, Peter Köllerer, and Sonja Busch
Meets the requirements to complete one GTT Virtual Module.
Vienna, AUSTRIA
Contacts:
more information
Testimonials
I have thoroughly enjoyed the virtual modules I have participated in and gained insightful learnings.
Clodagh, London
The most important pieces that I carry with me is the reminder of connection to the whole, the confirmation that the'inner healer' is a reliable guide for all of us and the awareness that support is always available if I ask for it.
Jane, Ontario
Join Our Mailing List
Would you like to receive our newsletter? Or be notified about new events?