With the eyes closed and lying on a mat, each person uses their own breath and the music in the room to enter an expanded state of awareness.
upcoming events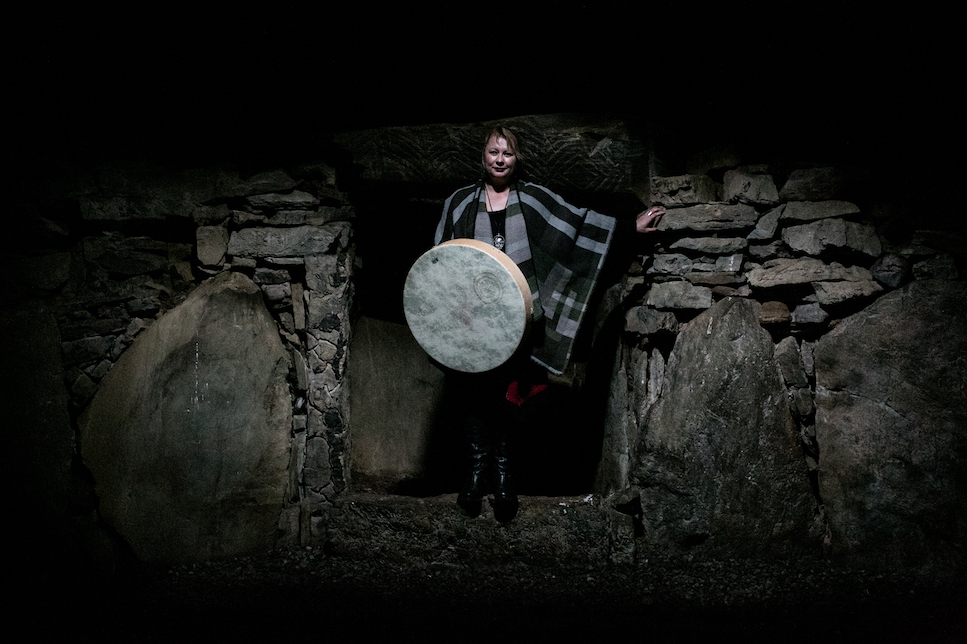 30 May-4June, 2022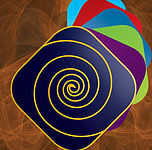 June 23-26, 2022
Double HB workshop with Mojca Studen.  Meets the requirement to complete one GTT Virtual Module.
Preddvor, SLOVENIA
Contacts:
Mojca Studen
mojca.studen@velosimed.com
spirala@velosimed.com
more information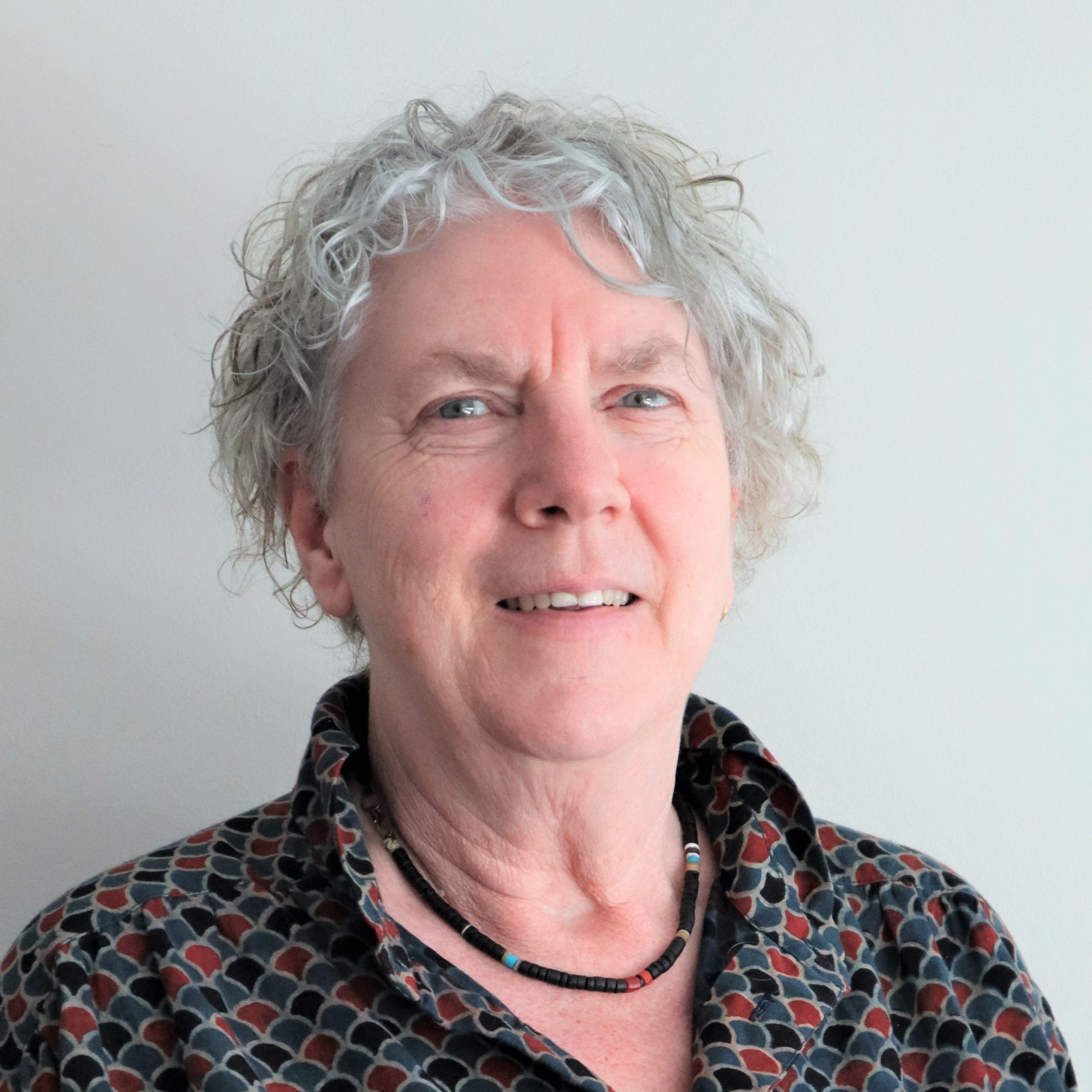 June 28-July 4, 2022
Loveland, Colorado USA
Contacts:
Email Janet Kingsley, GTT Office Manager:  gtt@holotropic.com
Phone 415 383-8779
more information
Testimonials
These two weeks were amazing. Thank you all for doing this work.
Janice, CA
I just had the most incredible and healing experience last week at Cosmic Game Module. Thank you so much.
P.D., Texas
Join Our Mailing List
Would you like to receive our newsletter? Or be notified about new events?