With the eyes closed and lying on a mat, each person uses their own breath and the music in the room to enter an expanded state of awareness.
upcoming events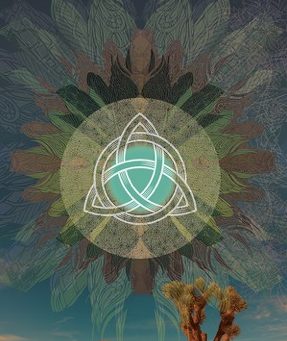 October 23 - 28, 2018
Holotropic Breathwork module with MIREYA ALEJO MARCET & GTT staff
more information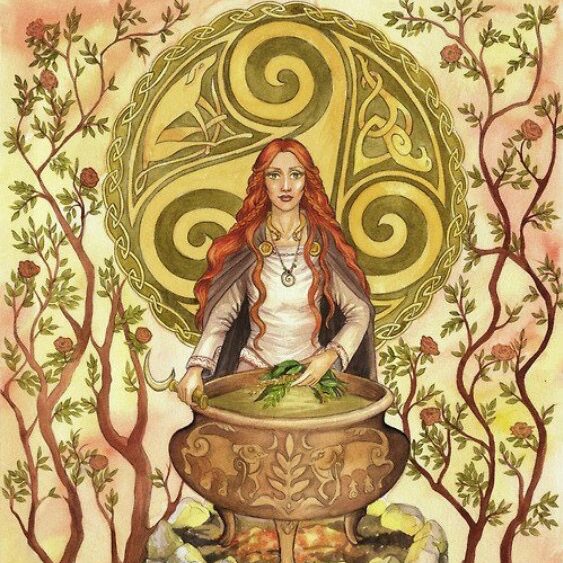 October 29-November 3, 2018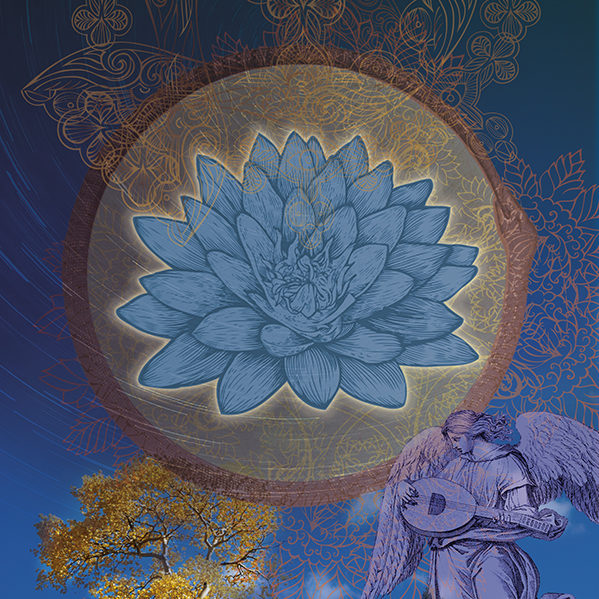 October 29-November 3, 2018
Testimonials
The workshop was wonderful and I definitely will come back to one of the next modules.
Daniel, Germany
The most important pieces that I carry with me is the reminder of connection to the whole, the confirmation that the'inner healer' is a reliable guide for all of us and the awareness that support is always available if I ask for it.
Jane, Ontario
Join Our Mailing List
Would you like to receive our newsletter? Or be notified about new events?