With the eyes closed and lying on a mat, each person uses their own breath and the music in the room to enter an expanded state of awareness.
upcoming events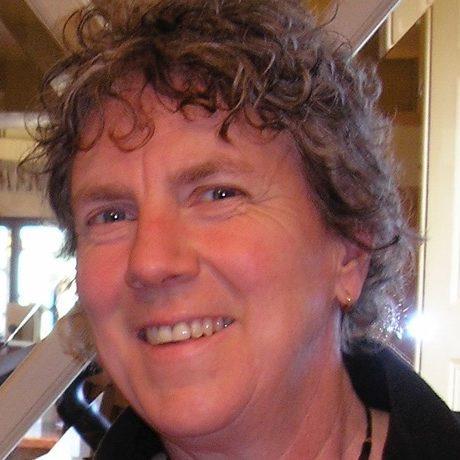 September 23-26, 2021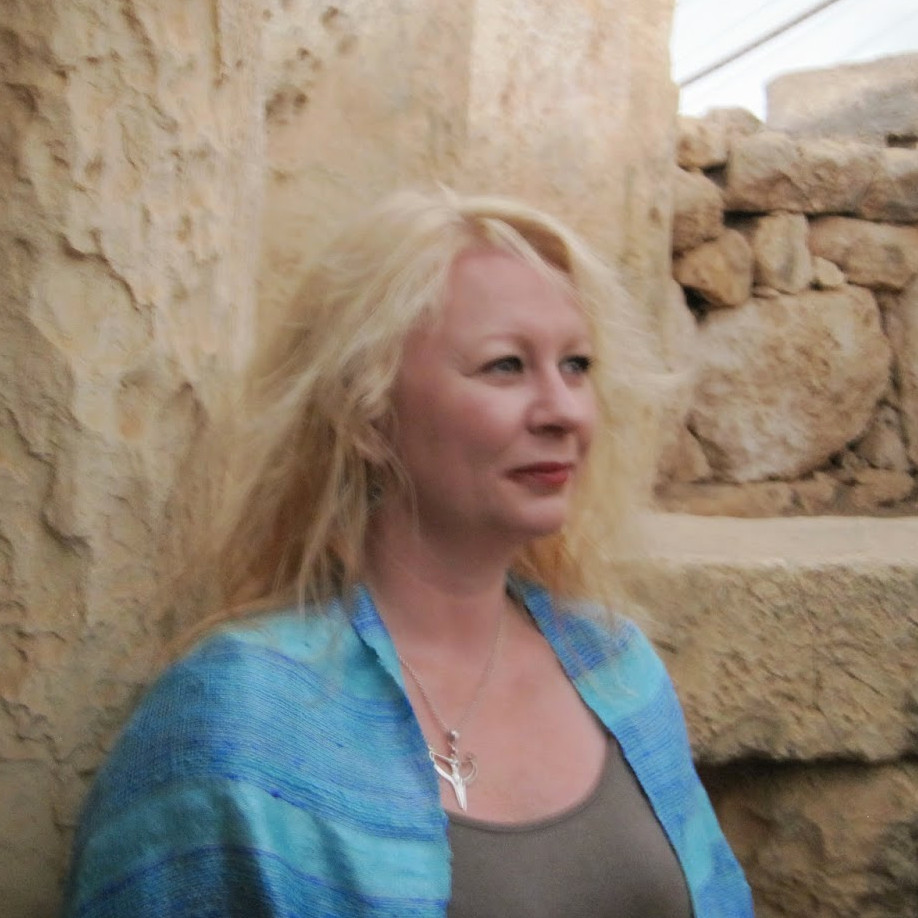 October 21-24, 2021
October 28-31, 2021
Double HB workshop with Thomas Liska, Peter Köllerer, and Sonja Busch
Meets the requirements to complete one GTT Virtual Module.
Vienna, AUSTRIA
Contacts:
more information
Testimonials
'…all the experiences during the week made a great impression on me. And once back home I can feel that there has been a shift inside of me. I feel more trust then I have ever felt in my whole life I think...'
Anonymous
(Would recommend )for the amazing healing potential and the overall experience and sense of unity and connection with other components of the group and the gradual sense of belonging and sense of well being
Anonymous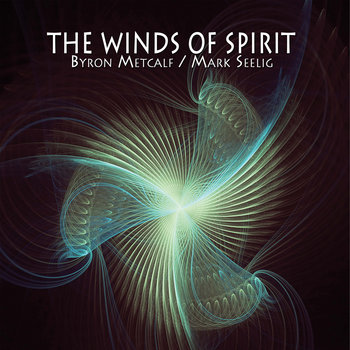 Join Our Mailing List
Would you like to receive our newsletter? Or be notified about new events?