With the eyes closed and lying on a mat, each person uses their own breath and the music in the room to enter an expanded state of awareness.
upcoming events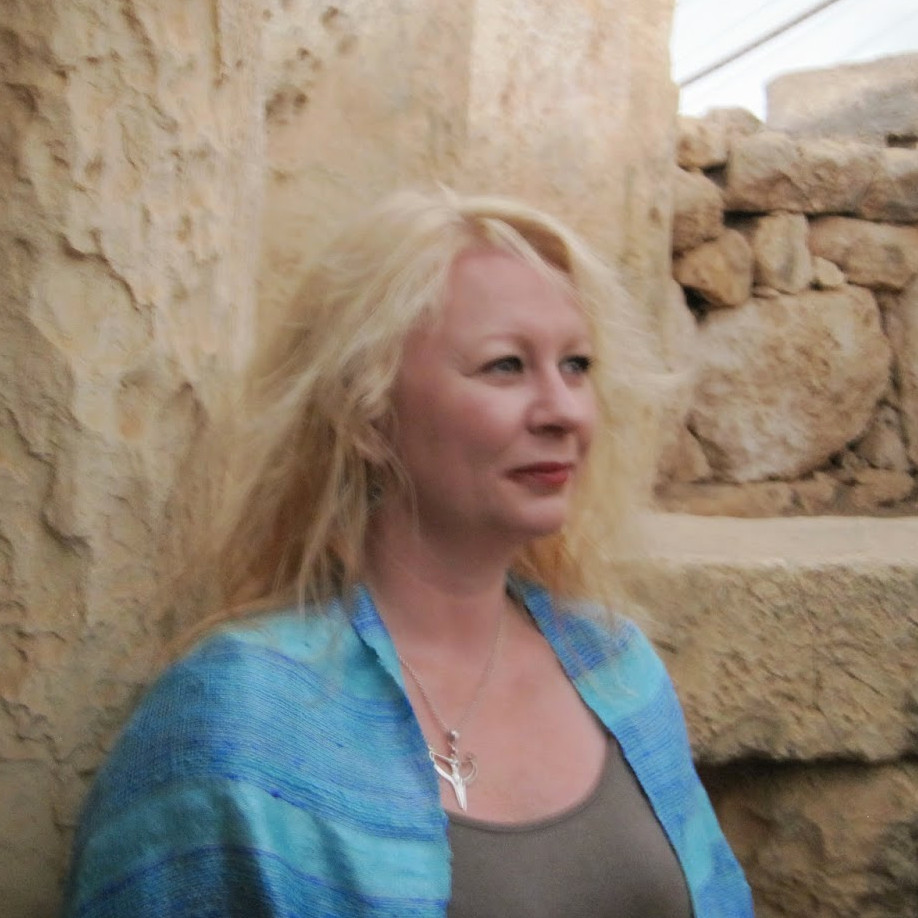 January 28-31, 2021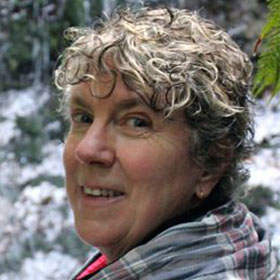 February 11-14, 2021
A GTT Virtual Module with VICKY NICHOLSON
ONLINE BY ZOOM, Australia Eastern Standard Time
Contacts:
Vicky Nicholson, Grof Transpersonal Training
Phone (+61) 0400848970
Email: vickynicholson@me.com
more information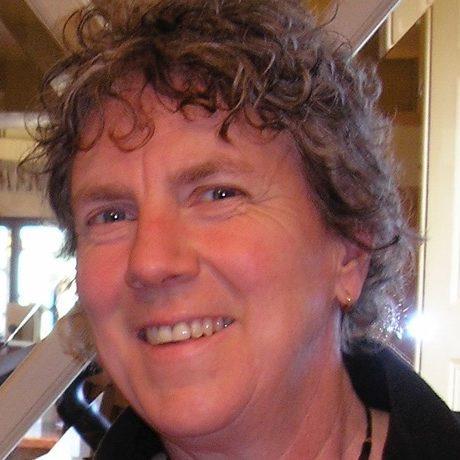 February 18-21, 2021
A GTT Virtual  Module with VICKY NICHOLSON
Online via Zoom
Contacts:
Email Janet Kingsley, GTT Office Manager:  janet@holotropic.com
more information
Testimonials
I would like to say many thanks to you and to your staff for organizing the workshop in San Francisco two weeks ago. It was my first journey to the US, and my first breathwork experience as well. Thus I was a bit nervous. However, from the very first moment I met people coming to the workshop, I found myself at the right place, with the right people, and in so loving and harmonious atmosphere.
Eva, Czech Republic
I got a lot from the week. I felt the group was very well held, and the quality of the facilitation, including the didactic components, was very high. Thank you. Opening up to non-ordinary states of consciousness requires a safe set and setting. All GTT modules I have attended have offered this. The quality of the teaching is high, and the facilitators are very sensitive to individual and group process. Both give a good sense of holding. Facilitators are always available for additional support and help with integration. They make sure everyone is properly 'back' before they return home.
Jeannet, Cambridge, UK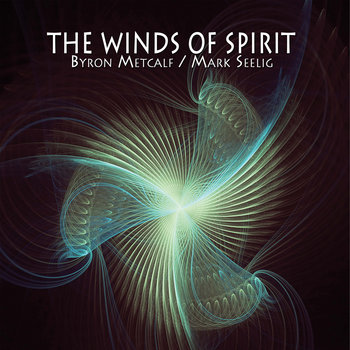 Join Our Mailing List
Would you like to receive our newsletter? Or be notified about new events?