With the eyes closed and lying on a mat, each person uses their own breath and the music in the room to enter an expanded state of awareness.
upcoming events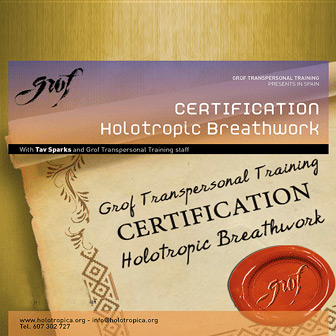 July 14-27, 2019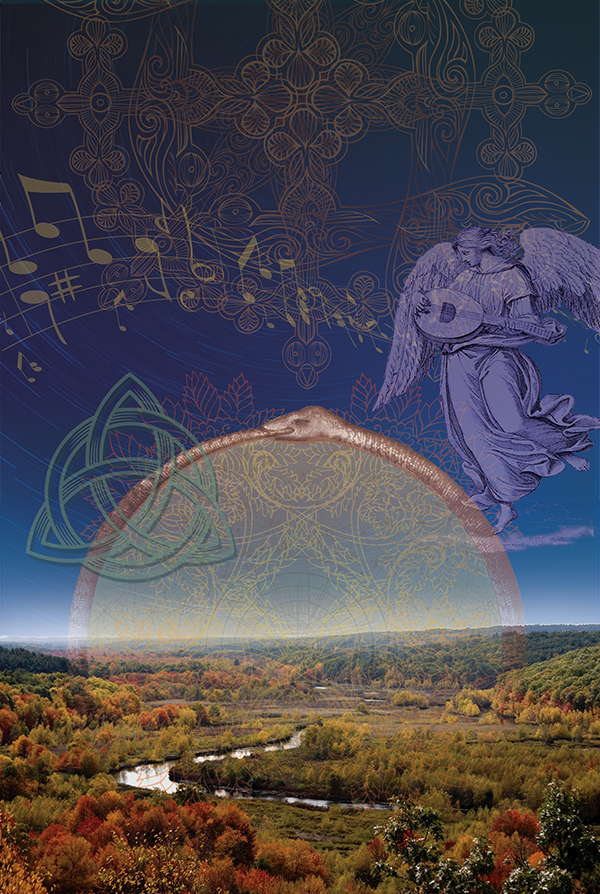 August 4-9, 2019
Holotropic Breathwork module with VICKY NICHOLSON & GTT staff
Taos Ski Valley, New Mexico USA
Contacts:
Contact: GTT office – ph 415-383-8779/fax 415-382-1073
Email:  gtt@holotropic.com     
more information
August 11-16, 2019
Testimonials
I just had the most incredible and healing experience last week at Cosmic Game Module. Thank you so much.
P.D., Texas
The level of integrity, care and compassion of facilitators is exceptional.
Tara, Australia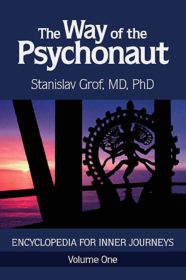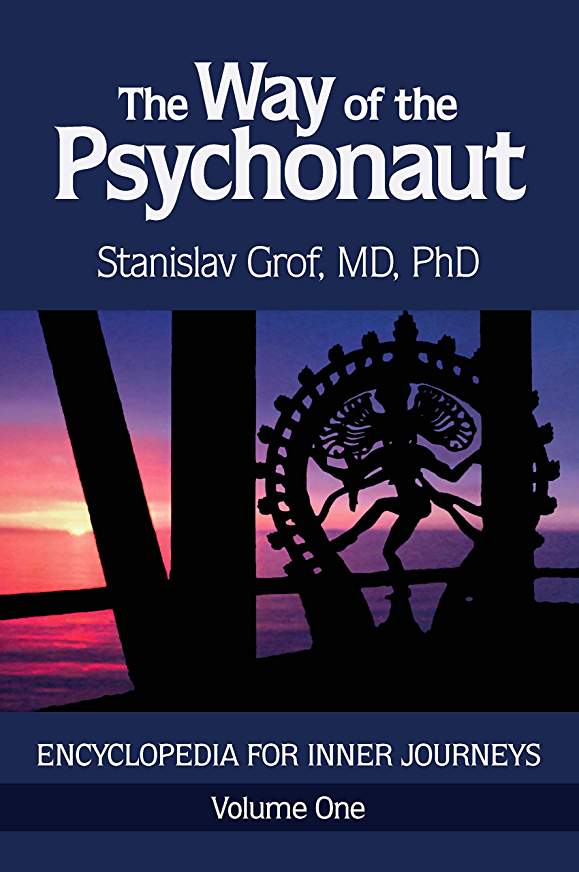 $24.95
Cart link will be added when book is available. Meanwhile email workshop@holotropic.com to reserve a copy.
more information
Join Our Mailing List
Would you like to receive our newsletter? Or be notified about new events?