With the eyes closed and lying on a mat, each person uses their own breath and the music in the room to enter an expanded state of awareness.
upcoming events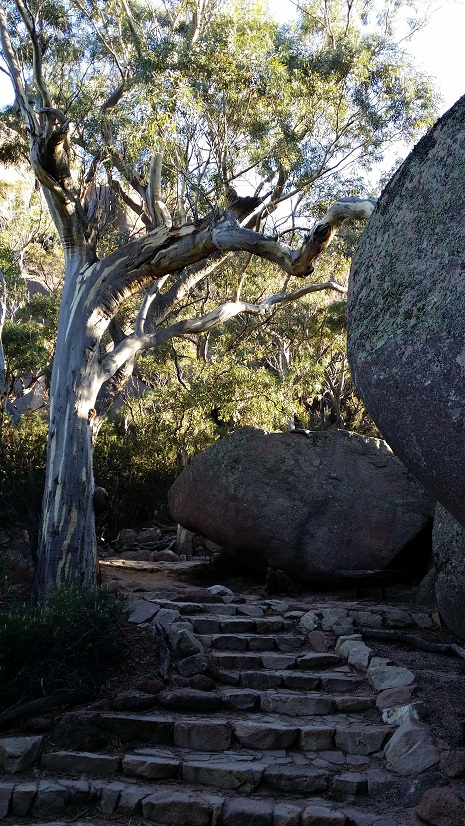 April 16-21, 2019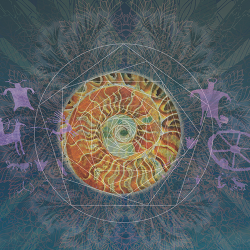 April 23-28, 2019
May 14-19, 2019
Testimonials
May workshop in Menla was beyond what I expected. Wonderful people I met, and facilitators and Dr. Groff. It was truely life altering experience… I can not wait for the next opportunity!!
Kaori, Redmond, WA
The training was -- and will be for years to come -- a live-changing experience for me. It's impossible for me to express the depth of my respect and gratitude for the work you do.
Pam, Houston, TX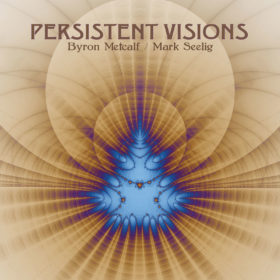 Join Our Mailing List
Would you like to receive our newsletter? Or be notified about new events?