With the eyes closed and lying on a mat, each person uses their own breath and the music in the room to enter an expanded state of awareness.
upcoming events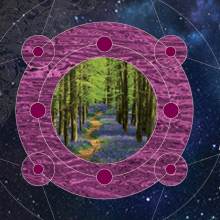 September 29-October 2, 2022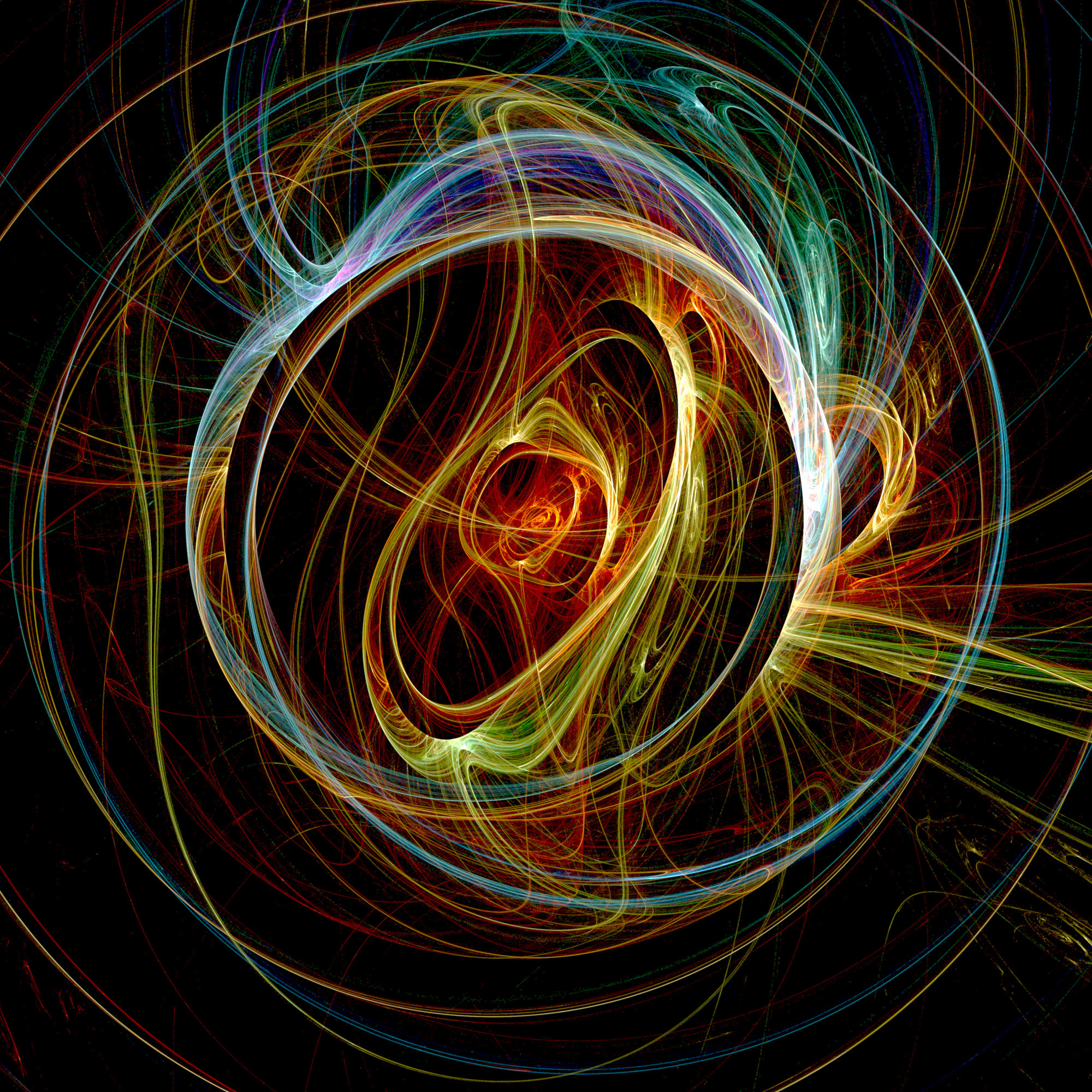 September 29-October 3, 2022
Wendisch Waren, GERMANY
Contacts:
Rachel Bongartz
movingtowardswholeness@gmail.com
+4915770752701
more information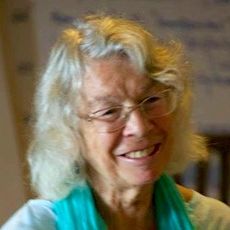 October 10-14, 2022
Testimonials
The support was second to none. Would change nothing.
Anonymous
The level of integrity, care and compassion of facilitators is exceptional.
Tara, Australia
Join Our Mailing List
Would you like to receive our newsletter? Or be notified about new events?