With the eyes closed and lying on a mat, each person uses their own breath and the music in the room to enter an expanded state of awareness.
upcoming events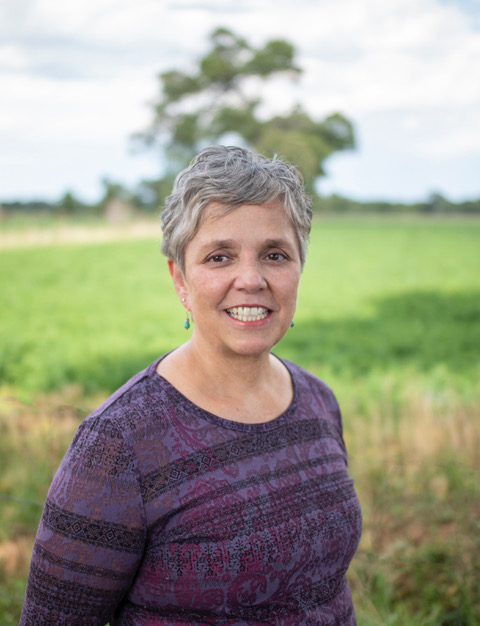 December 2-5, 2021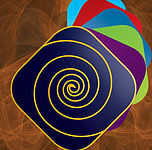 December 16-19, 2021
Double HB workshop with Mojca Studen.  Meets the requirement to complete one GTT Virtual Module.
Preddvor, SLOVENIA
Contacts:
Mojca Studen
mojca.studen@velosimed.com
spirala@velosimed.com
more information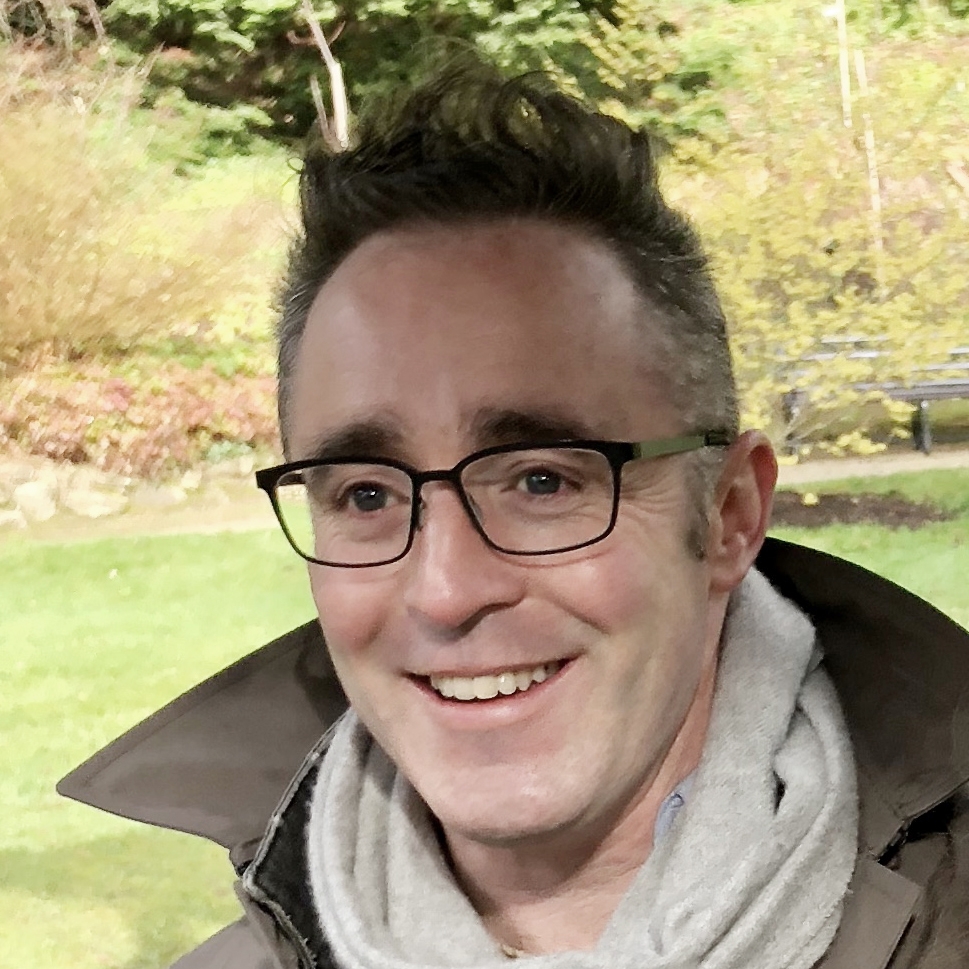 January 27-30, 2022
Testimonials
Such a safe team, and so could really go into the journey, and great support at some difficult times. Creative, deep, well structured, safe, encouraging, healing and expanding. Being with a bunch of fellow travellers all taking risks and sharing openly. Wanting to do more modules now, this was my first.
Anonymous, UK
In my history of holotropic experience since 1997 it remains a corner stone in my personal developement, my life as a therapist - it became a space of hope and joy for our world, our being, our consciousness, of very holistic health. A space with incredible people creating a beautyfull experience of conectedness - "imagine I'm a dreamer - but I'm not the only one... " (Most enjoyed) the experience of the most alert, awake, heartfull humans, curragious in being authentic and sensitive. The laughter and the forest.
Ruth - Switzerland
Join Our Mailing List
Would you like to receive our newsletter? Or be notified about new events?