With the eyes closed and lying on a mat, each person uses their own breath and the music in the room to enter an expanded state of awareness.
upcoming events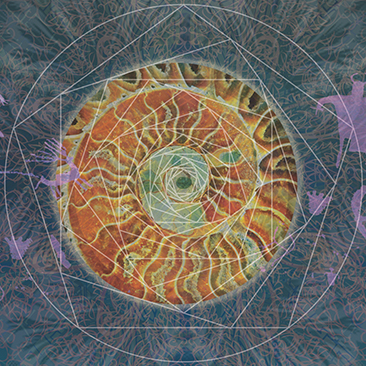 February 8-11 (for those in the US) or 9-12 (for those in AUSTRALIA), 2023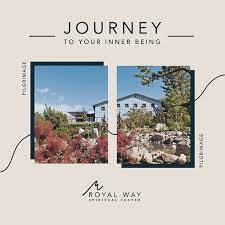 February 16-19, 2023
Lucerne Valley, CA (U.S.)
Contacts:
Email Janet Kingsley, GTT Office Manager:  gtt@holotropic.com
Phone 415 383-8779
more information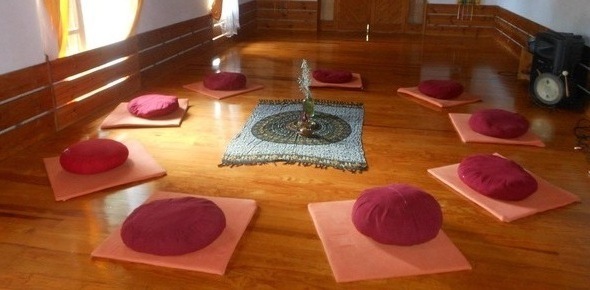 February 16-19, 2023
Testimonials
I had some powerful breathwork and a really really good experience of community. Love everyone there!
Anna, Bay Area
I spent the past weekend at the holotropic breathwork presentation in Houston. It was the most incredible experience that will stay with me forever.
LW, Texastes
Join Our Mailing List
Would you like to receive our newsletter? Or be notified about new events?