With the eyes closed and lying on a mat, each person uses their own breath and the music in the room to enter an expanded state of awareness.
upcoming events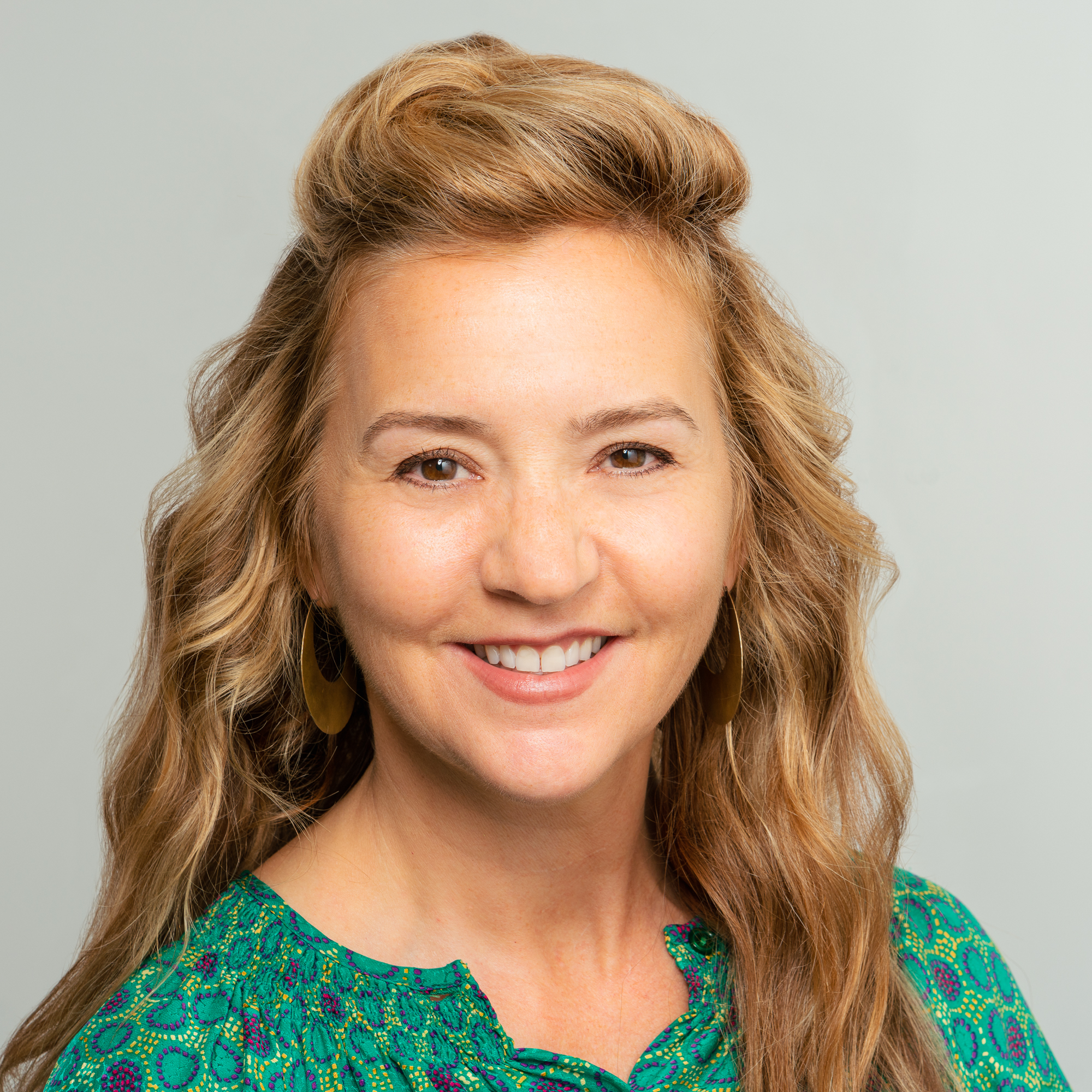 April 19 through May 5, 2021
May 7, 2021 (May 8 in Australia)
A free GTT online event hosted by VICKY NICHOLSON & CARY SPARKS
more information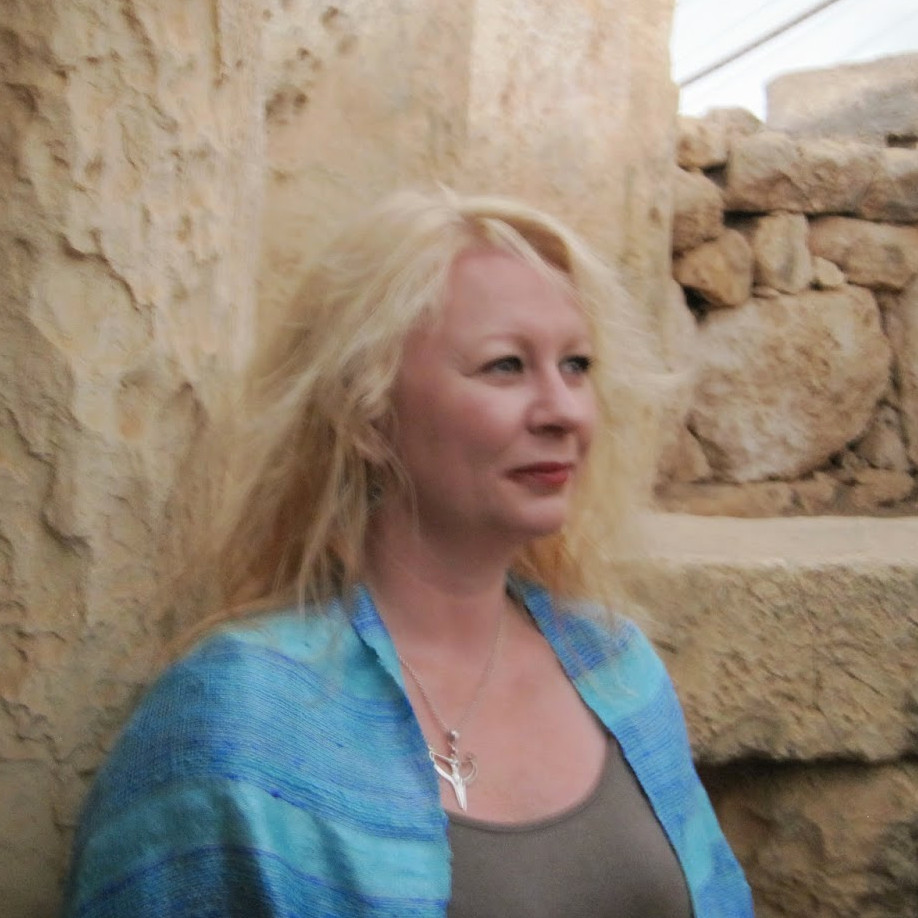 May 13-16, 2021
Testimonials
I want you know that the San Fran event was the best and the whole group that does the work is more than outstanding. The love and effort is beyond excellant. Thank you.
David
I spent the past weekend at the holotropic breathwork presentation in Houston. It was the most incredible experience that will stay with me forever.
LW, Texastes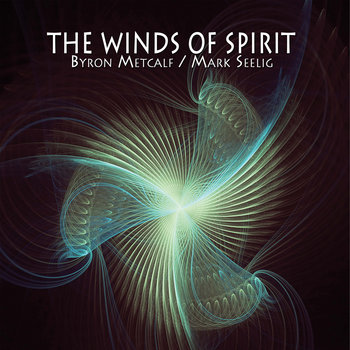 Join Our Mailing List
Would you like to receive our newsletter? Or be notified about new events?