With the eyes closed and lying on a mat, each person uses their own breath and the music in the room to enter an expanded state of awareness.
upcoming events
February 14-19, 2019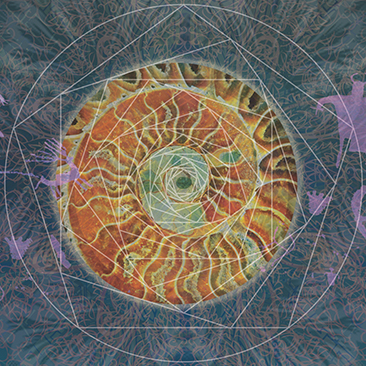 February 22-27, 2019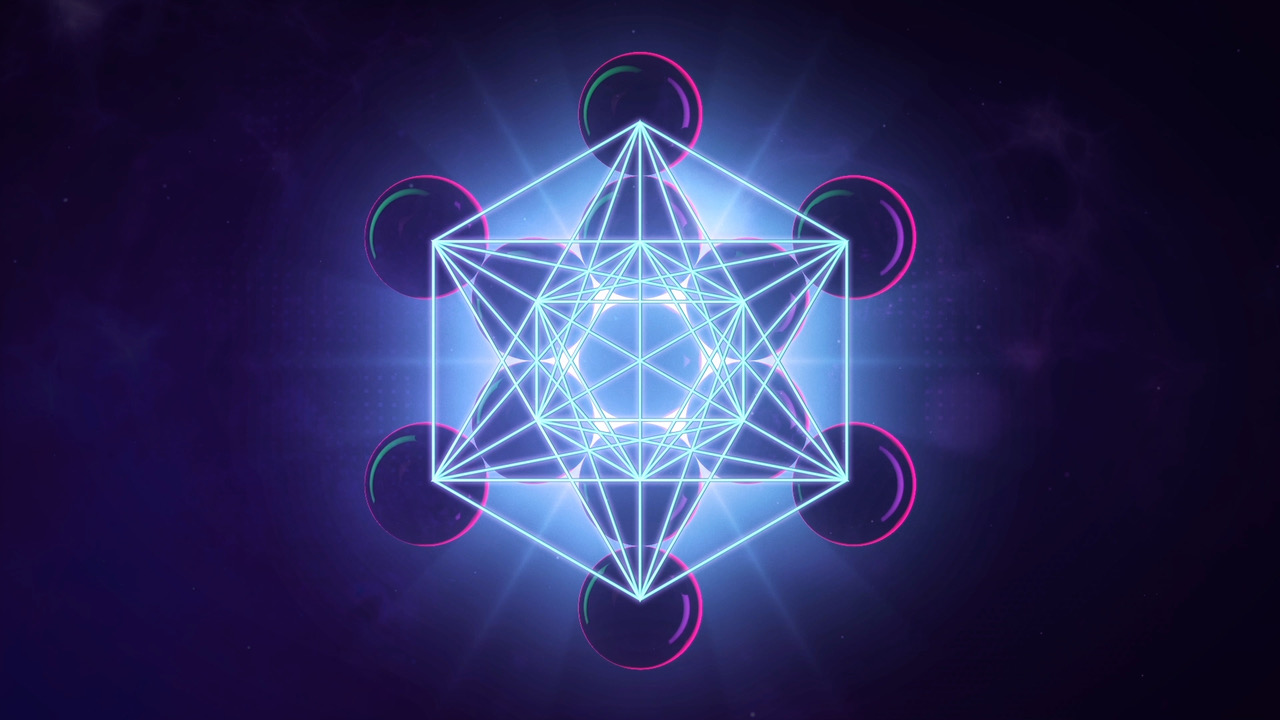 March 16-21, 2019
Holotropic Breathwork module with guest teacher GEOFF FITZPATRICK and VICKY NICHOLSON and GTT staff
Poatina Village, Tasmania, AUSTRALIA
Contacts:
Vicky Nicholson, Grof Transpersonal Training
Phone (+61) 0400848970
Email: vickynicholson@me.com
more information
Testimonials
I would like to say many thanks to you and to your staff for organizing the workshop in San Francisco two weeks ago. It was my first journey to the US, and my first breathwork experience as well. Thus I was a bit nervous. However, from the very first moment I met people coming to the workshop, I found myself at the right place, with the right people, and in so loving and harmonious atmosphere.
Eva, Czech Republic
Attending a GTT module has always been a great and profound experience, in a very safe environment, with caring and very professional people, that is why I would recommend it to others!
Stephanie, St Martin, French West Indies
Join Our Mailing List
Would you like to receive our newsletter? Or be notified about new events?