With the eyes closed and lying on a mat, each person uses their own breath and the music in the room to enter an expanded state of awareness.
upcoming events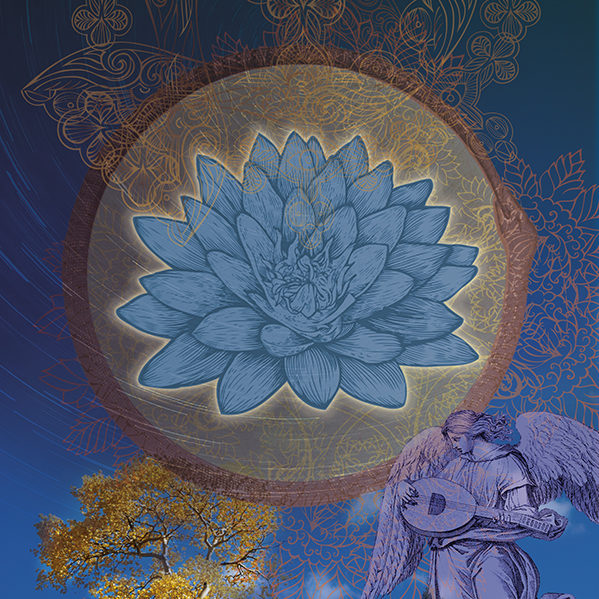 August 16 - 21, 2018
Holotropic Breathwork module with SITARA BLASCO & MARC AIXALA & GTT staff
more information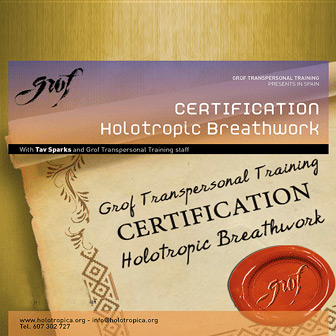 August 23 - September 3, 2018
Twelve-day retreat with SITARA BLASCO, JEAN FARRELL, JUANJO SEGURA & GTT staff
more information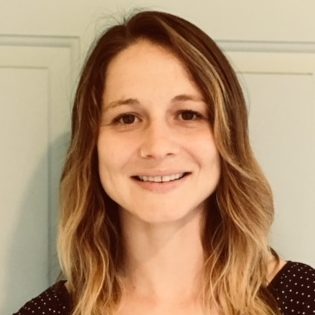 September 8 - 13, 2018
Holotropic Breathwork module with CHRISTINE CALVERT and HOLLY HARMAN & GTT staff
more information
Testimonials
'…all the experiences during the week made a great impression on me. And once back home I can feel that there has been a shift inside of me. I feel more trust then I have ever felt in my whole life I think...'
Anonymous
First, Taos was SO great! There were only 43 participants and 8 facilitators – Wow. The Jung presentations of material by Monika Wikman were not only enlightening, but also so personal and engaging, my partner and I both loved the learning part and are exploring Jung's work further on our own. You were correct – Austing Haus, next door to the Columbine Inn, was revamped and our room was comfy and just right for a weeks' stay. I have to tell you the food was amazing, healthy, fresh and mostly gluten free. I am allergic to wheat so I always bring my own food, knowing it's virtually impossible to eat wheat-free food at big events, but Lenore was beyond fantastic. Diane was such a warm, caring presence for us all and there are just too many good things to say about the fellowship, support, community, organization, preparedness, diversity and the whole experience in Taos. Suffice it to say, I loved it and had two amazing breathwork experiences to boot.
Dawn, Sausalito, California
Join Our Mailing List
Would you like to receive our newsletter? Or be notified about new events?