With the eyes closed and lying on a mat, each person uses their own breath and the music in the room to enter an expanded state of awareness.
upcoming events
September 24-27, 2020
A GTT Virtual Module with VICKY NICHOLSON
ONLINE BY ZOOM, Australia Eastern Standard Time
Contacts:
Vicky Nicholson, Grof Transpersonal Training
Phone (+61) 0400848970
Email: vickynicholson@me.com
more information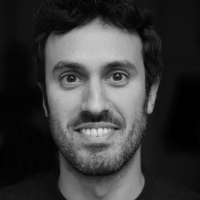 8-11 de octubre de 2020
Un módulo virtual GTT con MARC B. AIXALÀ
En línea por Zoom
Contacts:
Envíe un correo electrónico a Janet Kingsley, gerente de la oficina de GTT, janet@holotropic.com
more information

Thursday, October 15 evening, through Sunday October 18, 2020
A GTT Virtual Module with MONIKA WIKMAN and DIANE HAUG
Online by Zoom, Greenwich Mean Time
Contacts:
Please email Janet Kingsley, GTT office manager, janet@holotropic.com
more information
Testimonials
I spent the past weekend at the holotropic breathwork presentation in Houston. It was the most incredible experience that will stay with me forever.
LW, Texastes
I treasure this Holotropic Breathwork program. added to that these Modules are more helpful, for the journey towards wholeness. So I prefer many people experience this wholeness in life, which is the purpose of every human being. So I will recommend many others too to follow these Modules.
Training participant, Sri Lanka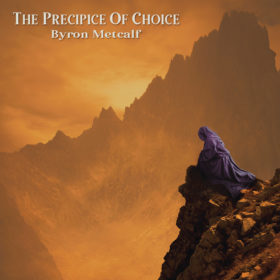 Join Our Mailing List
Would you like to receive our newsletter? Or be notified about new events?