With the eyes closed and lying on a mat, each person uses their own breath and the music in the room to enter an expanded state of awareness.
upcoming events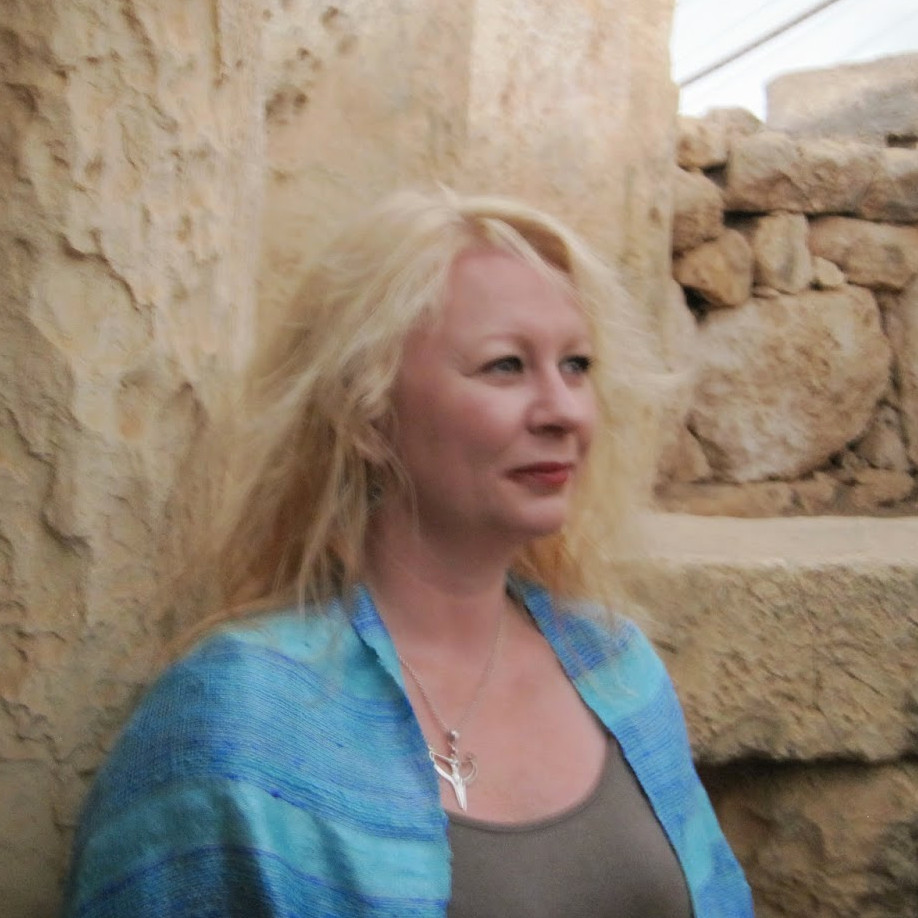 October 1-6, 2019
Holotropic Breathwork with guest teacher CAIT BRANIGAN, STACIA BUTTERFIELD and TAV SPARKS and GTT staff
Joshua Tree, California, USA
Contacts:
GTT office – ph 415-383-8779/fax 415-382-1073
Email:  gtt@holotropic.com
more information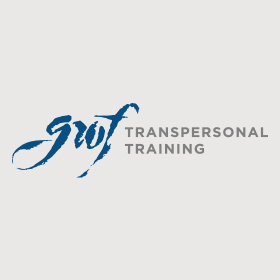 October 29 - November 3, 2019
GTT Holotropic Breathwork module
CHINA
Contacts:
gtt@holotropic.com
more information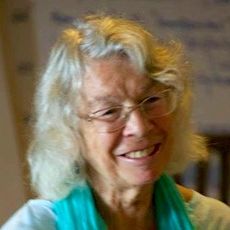 November 17-22, 2019
Testimonials
The level of integrity, care and compassion of facilitators is exceptional.
Tara, Australia
One more exquisite module is behind me, and I'm still integrating those new experiences and acknowledgements… I have to tell you that this practice as well as the overall experience really felt for me like coming home, and my friends & colleagues who came with me this time find it beautiful and transformative for them also.
Irena, Croatia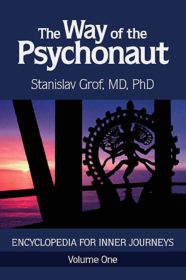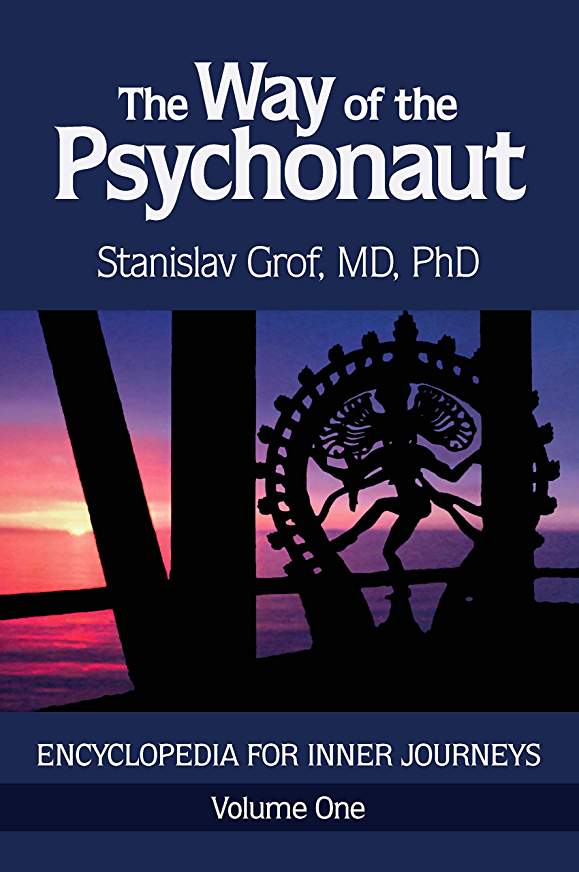 Join Our Mailing List
Would you like to receive our newsletter? Or be notified about new events?