With the eyes closed and lying on a mat, each person uses their own breath and the music in the room to enter an expanded state of awareness.
upcoming events
August 4-7, 2022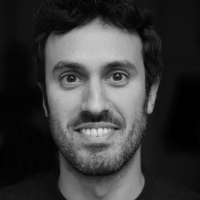 29 August-3 September, 2022
September 8-11, 2022
Testimonials
The workshop was wonderful and I definitely will come back to one of the next modules.
Daniel, Germany
The workshop was profoundly transformative for me, I am forever grateful for the experiences and for the new found knowledge, strength, and wisdom. Thank you.
Simona
Join Our Mailing List
Would you like to receive our newsletter? Or be notified about new events?