With the eyes closed and lying on a mat, each person uses their own breath and the music in the room to enter an expanded state of awareness.
upcoming events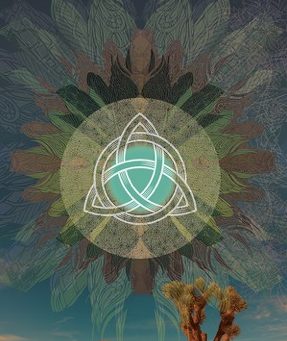 October 23 - 28, 2018
Holotropic Breathwork module with MIREYA ALEJO MARCET & GTT staff
more information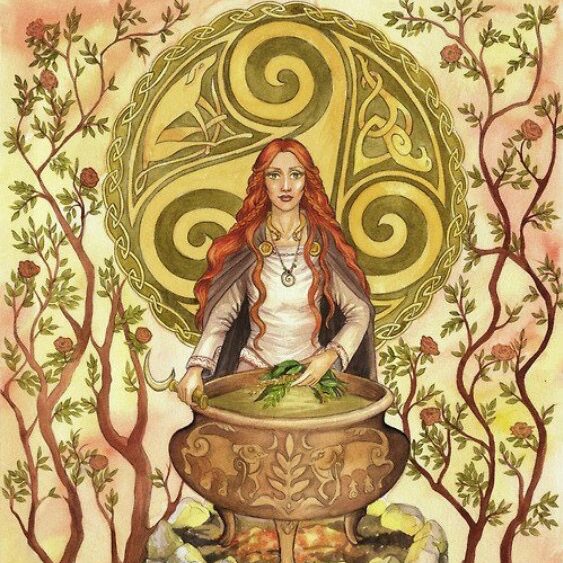 October 29-November 3, 2018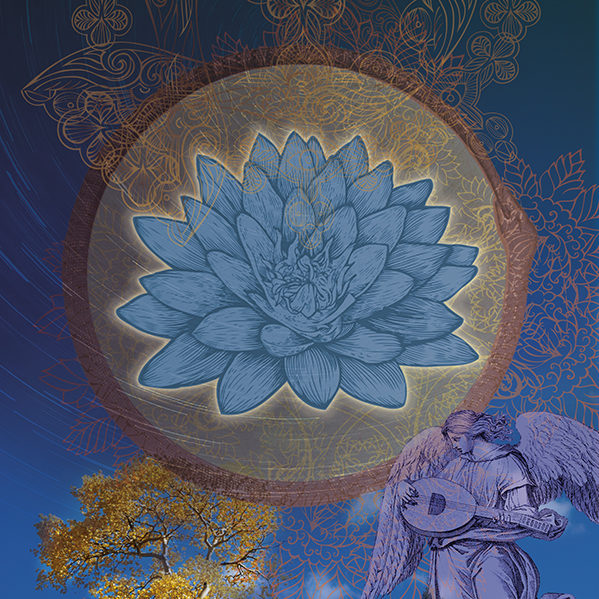 October 29-November 3, 2018
Testimonials
These two weeks were amazing. Thank you all for doing this work.
Janice, CA
Attending a GTT module has always been a great and profound experience, in a very safe environment, with caring and very professional people, that is why I would recommend it to others!
Stephanie, St Martin, French West Indies
Join Our Mailing List
Would you like to receive our newsletter? Or be notified about new events?