With the eyes closed and lying on a mat, each person uses their own breath and the music in the room to enter an expanded state of awareness.
upcoming events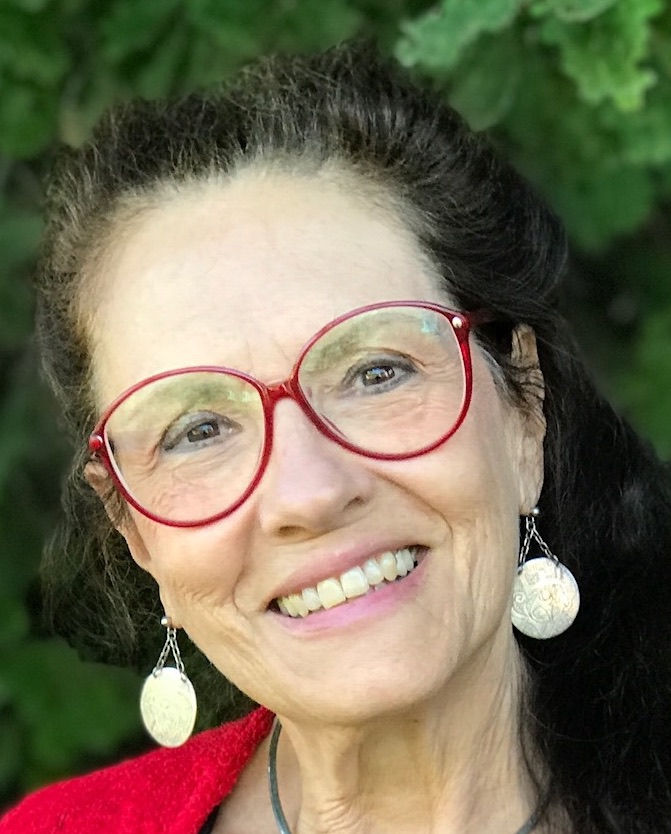 October 22-25, 2020
A GTT Virtual Module with KYLEA TAYLOR joined by Cary Sparks
Online via Zoom
Contacts:
GTT office – ph 415-383-8779/fax 415-382-1073
Email:  gtt@holotropic.com
more information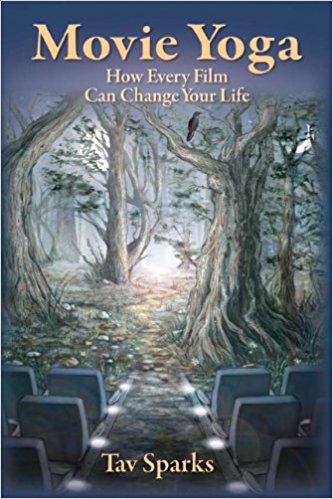 November 7, 2020 (November 8 if you are in Australia)
A free GTT online event hosted by VICKY NICHOLSON & CARY SPARKS
more information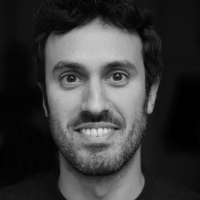 12-15 de noviembre de 2020
Un módulo virtual GTT con MARC B. AIXALÀ
En línea por Zoom
Contacts:
Envíe un correo electrónico a Janet Kingsley, gerente de la oficina de GTT, janet@holotropic.com
more information
Testimonials
The most important pieces that I carry with me is the reminder of connection to the whole, the confirmation that the'inner healer' is a reliable guide for all of us and the awareness that support is always available if I ask for it.
Jane, Ontario
Modules have always been conducted with the utmost integrity for the work, with impeccable presence and organization.
Anonymous participant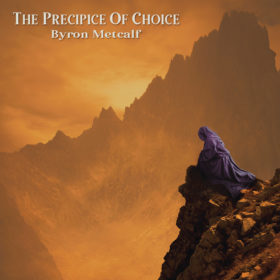 Join Our Mailing List
Would you like to receive our newsletter? Or be notified about new events?