With the eyes closed and lying on a mat, each person uses their own breath and the music in the room to enter an expanded state of awareness.
upcoming events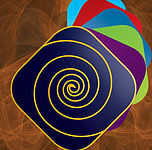 September 16-19, 2021
Double HB workshop with Mojca Studen.  Meets the requirement to complete one GTT Virtual Module.
Preddvor, SLOVENIA
Contacts:
Mojca Studen
mojca.studen@velosimed.com
spirala@velosimed.com
more information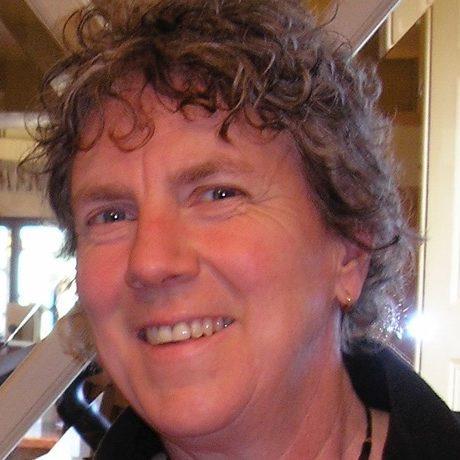 September 23-26, 2021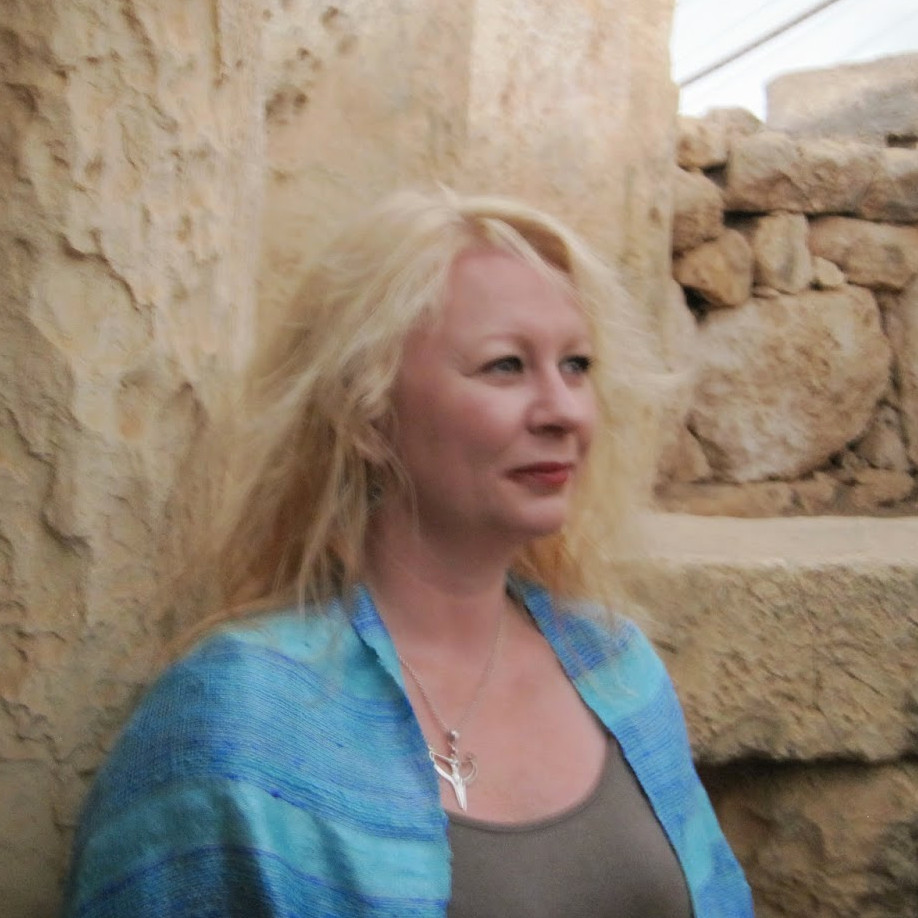 October 21-24, 2021
Testimonials
The best training to be a human being is to be a Holotropic Breathwork facilitator.
Mary, Texas
One more exquisite module is behind me, and I'm still integrating those new experiences and acknowledgements… I have to tell you that this practice as well as the overall experience really felt for me like coming home, and my friends & colleagues who came with me this time find it beautiful and transformative for them also.
Irena, Croatia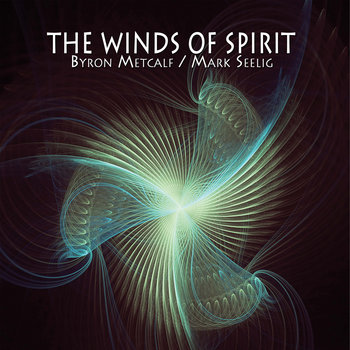 Join Our Mailing List
Would you like to receive our newsletter? Or be notified about new events?