With the eyes closed and lying on a mat, each person uses their own breath and the music in the room to enter an expanded state of awareness.
upcoming events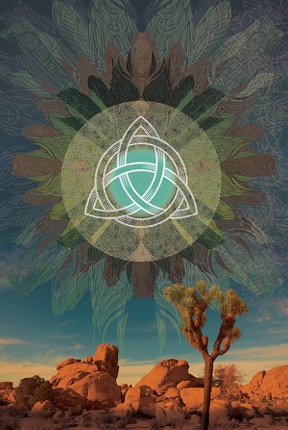 October 23 - 28, 2018
Holotropic Breathwork module with MIREYA ALEJO MARCET & GTT staff
more information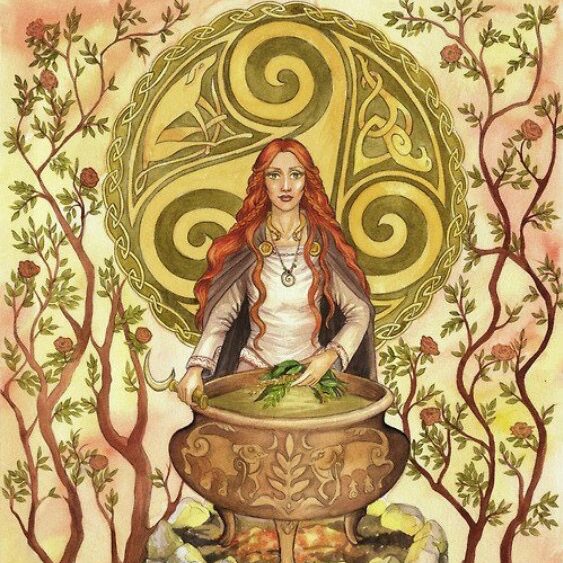 October 29-November 3, 2018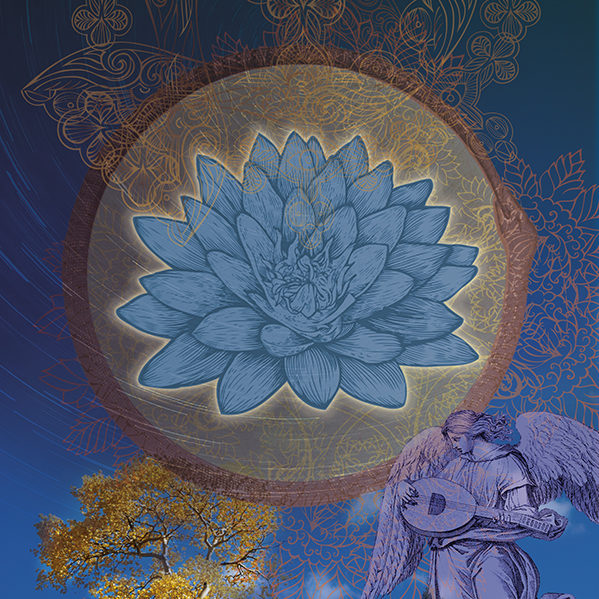 October 29-November 3, 2018
Testimonials
The most important pieces that I carry with me is the reminder of connection to the whole, the confirmation that the'inner healer' is a reliable guide for all of us and the awareness that support is always available if I ask for it.
Jane, Ontario
Thank you my dear friends,for all your love and service. You're examples of really being there for people are inspiring,and makes me want to live from my heart.
Thomas, Maryland
Join Our Mailing List
Would you like to receive our newsletter? Or be notified about new events?