With the eyes closed and lying on a mat, each person uses their own breath and the music in the room to enter an expanded state of awareness.
upcoming events
August 4-7, 2022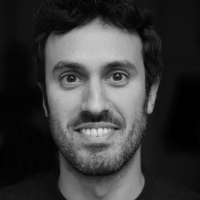 29 August-3 September, 2022
September 8-11, 2022
Testimonials
I have thoroughly enjoyed the virtual modules I have participated in and gained insightful learnings.
Clodagh, London
Holotropic breathwork helped me a lot. I'm so glad this method exists and is available
Valentina, Russia
Join Our Mailing List
Would you like to receive our newsletter? Or be notified about new events?