With the eyes closed and lying on a mat, each person uses their own breath and the music in the room to enter an expanded state of awareness.
upcoming events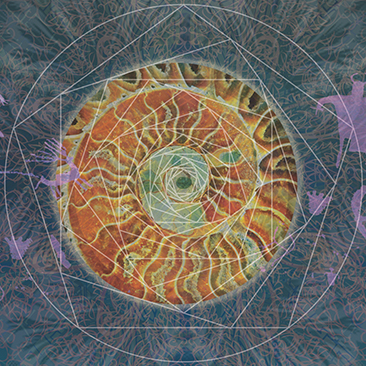 February 8-11 (for those in the US) or 9-12 (for those in AUSTRALIA), 2023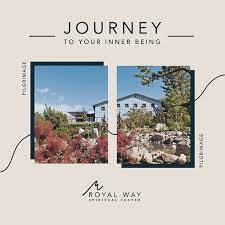 February 16-19, 2023
Lucerne Valley, CA (U.S.)
Contacts:
Email Janet Kingsley, GTT Office Manager:  gtt@holotropic.com
Phone 415 383-8779
more information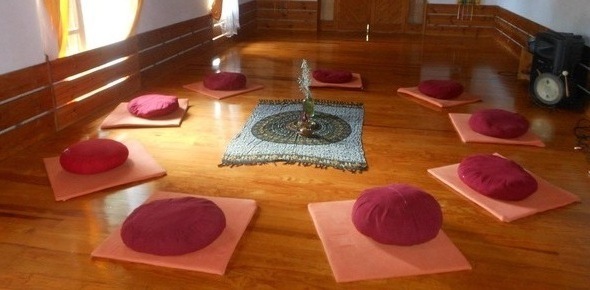 February 16-19, 2023
Testimonials
I got a lot from the week. I felt the group was very well held, and the quality of the facilitation, including the didactic components, was very high. Thank you. Opening up to non-ordinary states of consciousness requires a safe set and setting. All GTT modules I have attended have offered this. The quality of the teaching is high, and the facilitators are very sensitive to individual and group process. Both give a good sense of holding. Facilitators are always available for additional support and help with integration. They make sure everyone is properly 'back' before they return home.
Jeannet, Cambridge, UK
The training was -- and will be for years to come -- a live-changing experience for me. It's impossible for me to express the depth of my respect and gratitude for the work you do.
Pam, Houston, TX
Join Our Mailing List
Would you like to receive our newsletter? Or be notified about new events?