Psychedelic Integration: Psychotherapy for Non-Ordinary States of Consciousness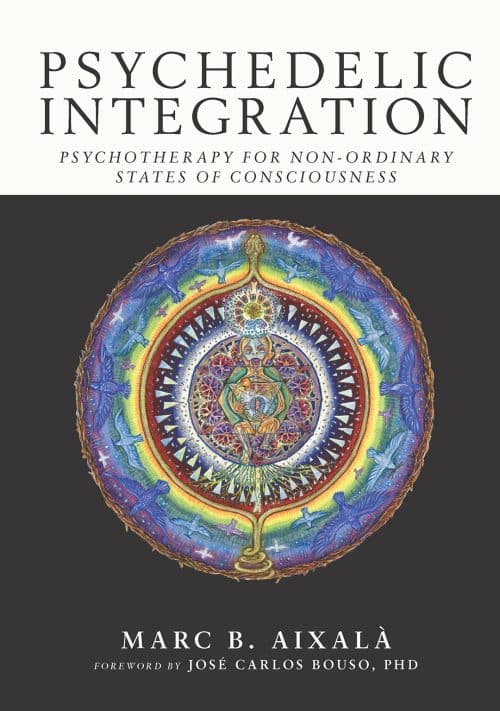 2022
---
ORDER FORM or use QR code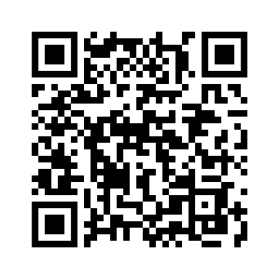 Psychedelic Integration: Psychotherapy for Non-Ordinary States of Consciousness is a trailblazing guidebook for anyone interested in psychedelic-assisted therapy and integration.
When psychologist and psychotherapist Marc B. Aixalà began fielding questions from people around the world seeking help integrating their own psychedelic experiences, he couldn't find a singular source of collected research and support. What began as an attempt to help others became Psychedelic Integration, a work that traces the evolution of psychedelic-assisted therapy and integration research from the 1960s to the present moment, explains therapeutic techniques and outlines a clinician's real-world observations on the deep work of healing.
Written for practitioners and the generally curious, this book offers 11 metaphors for understanding integration and concisely explains the seven dimensions of integration, which Aixalá sees as part of a process inextricably linked to preparation and the psychedelic session experience.