Pregnant Darkness: Alchemy and the Rebirth of Consciousness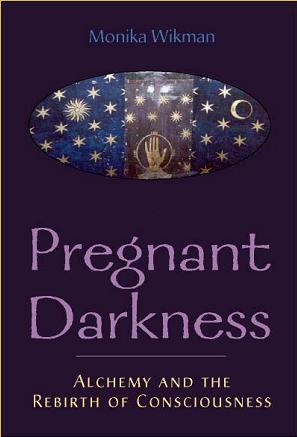 2004
---
ORDER FORM or use QR code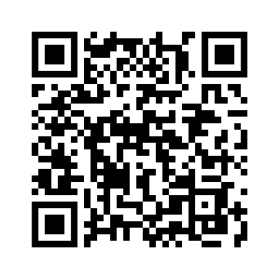 Pregnant Darkness: Alchemy and the Rebirth of Consciousness uses alchemical imagery, emblems and myths to explore the depths of the human soul through the medium of dreams and visions.
Alchemy is the art of transmutations. With the wisdom of the alchemical and Jungian traditions we can discover means to build bridges of experiential contact between human and divine realms.
Numerous life stories, dreams and visions illustrate the mysteries of the divine dwelling and transforming in the human soul, as consciousness seeks rebirth in the depths during difficult life experiences.